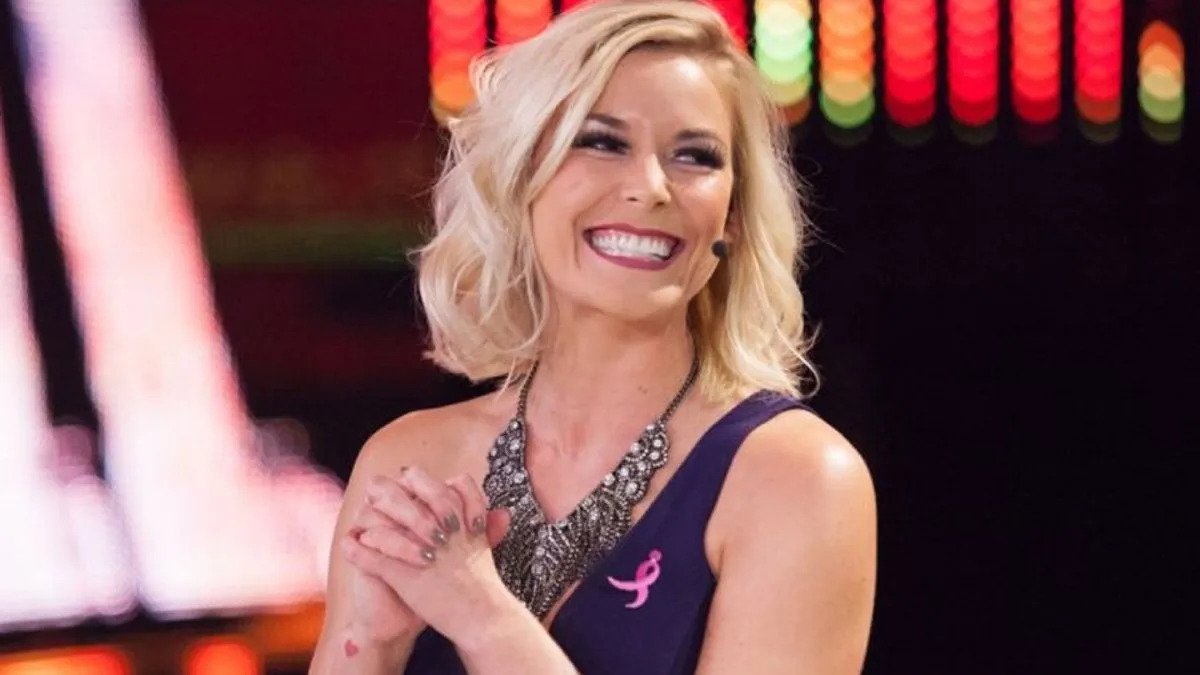 A former WWE executive has spoken about the challenges of creating new content for WWE Network beyond in-ring action.
Michael Mansury spoke about the early days of the WWE Network and, in particular, the creation of Talking Smack.
Talking Smack started in 2016 and was the SmackDown post-show hosted by Paquette (then Renee Young) and SmackDown GM Bryan Danielson (Daniel Bryan during his time in WWE).
Speaking on the subject of the early days of WWE Network on The Sessions with Renee Paquette, Mansury told Paquette:
"It's funny because when the Network launched, there was a need for content, as there is when any Network launches or when any Network is in existence.
"You need content.
"What could we do outside of the in-ring stuff that was going to appeal to the fans?
"A lot of that stuff fell over me.
"'We want to do this.
"We want to start doing these kick-off shows before a pay-per-view to sell.
"We're gonna do these post-shows and pre-shows for Raw and SmackDown.'
"We were making it up as we went."
Specifically, on the appeal of Talking Smack, Mansury reflected on what made the show popular, saying:
"To answer your question about what made it so special, and I don't mean this in a disparaging way, I think what made it so special is that we made it up.
"Anything that was on Talking Smack or Raw Talk, but specifically Talking Smack because what made that so special, that show wouldn't have been what it was if it weren't for you and Bryan.
"It's the devil in the details."
Mansury would go on to praise both Paquette and Danielson as hosts and what they brought to the show for very different reasons, stating:
"Bryan is in the midst of this tumultuous part of his life where wrestling was taken from him and he's still involved in the business, but it's not where he wants to be.
"He's making the best of it, but also, we know Bryan, he was taking the piss out of things while we were doing Talking Smack.
"Not that he was trying to bury anybody or not get anybody over, but he was having fun.
"You were finally in a position where you could work as a host and a presenter without any limitations.
"You got to be Renee.
"You got to have an opinion and do your part in storytelling."
Paquette joined AEW as a backstage interviewer in 2022.
Danielson joined AEW in 2021 as an in-ring competitor.
Former Vice President of Global Television Production Mike Mansury joined AEW as Senior Vice President & Co-Executive Producer.
Think you're a wrestling mastermind? Well you can prove it by taking quizzes in our brand new quiz section! Don't forget to tweet us your results!