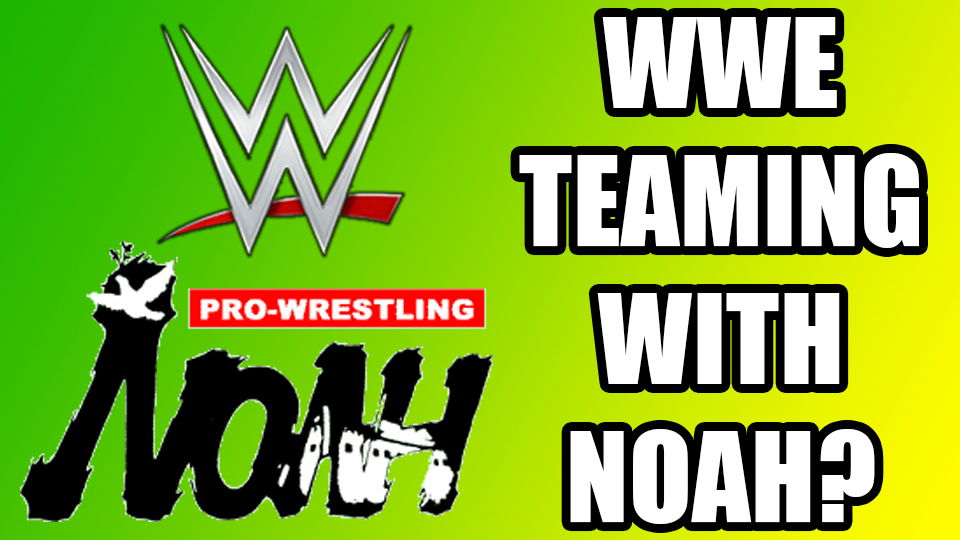 WWE's "global localization" shows no signs of slowing down, especially now they appear to have forged a relationship in Japan, something they have long coveted.
According to the latest Wrestling Observer Newsletter, WWE are looking to increase their presence in Japan to counter NJPW's forays into the US and the UK, by joining forces with Pro Wrestling NOAH.
The first tentative steps of the relationship will be taken on August 29 when NOAH legend Hideo Itami (KENTA) returns to the promotion on loan from WWE for one night only.
Upon its formation by the late Mitsuharu Misawa in 2000, NOAH quickly became one of the biggest promotions in the world, routinely selling out the Tokyo Dome for its supercards. However, the in-ring death of Misawa in 2009 and a Yakuza scandal in 2012 damaged the promotion irreparably. The group has fallen on hard times in recent years, struggling to draw four-figure crowds for most of its shows.
The boost of a WWE partnership could reap significant dividends for both parties. NOAH would be injected with much-needed star power and WWE would have a foothold in the Japanese market and a place to potentially send upcoming stars on loan for seasoning.
Do you think a WWE/NOAH partnership will be a good thing? Who from NXT would you like to see in the famous green NOAH ring? Let us know in the comments below or on Twitter here. You can also join us on Discord to chat with Oli, Luke, the magazine team, the website writers and each other here!