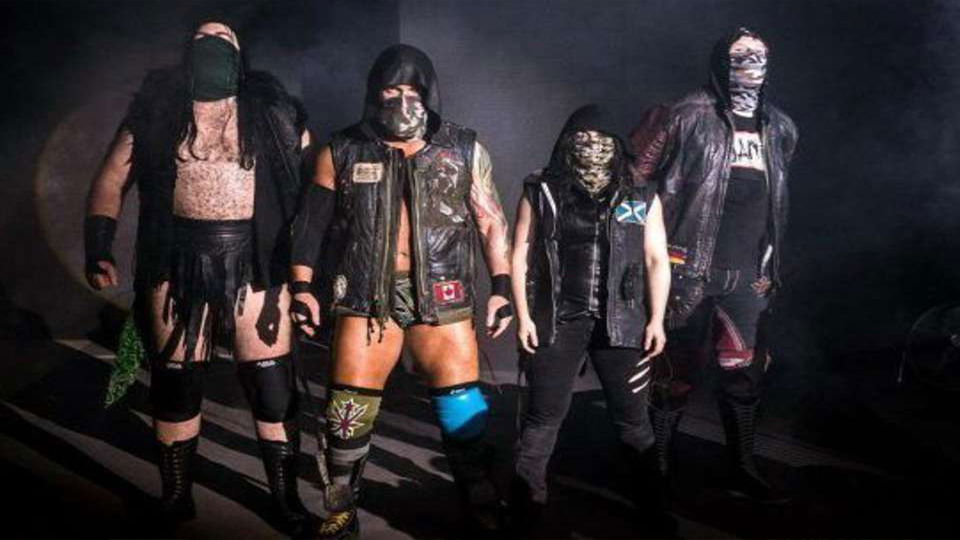 Since her arrival on the main roster towards the end of 2018, Nikki Cross has certainly not made the impact she would have liked. She was not assigned a roster in the Superstar Shakeup, and has very rarely made appearances on Raw or Smackdown, with nearly all of her matches taking place on Main Event.
WWE posted the following video on after this week's WWE Main Event, and teased that after her loss, Nikki might need to change her character
"Tonight… tonight was my chance. The newest Raw Superstar, Nikki Cross… it was my chance to make an impact on Main Event tonight. It was my chance, and I lost. I lost. Is there something I need to change here? Do I need to change? What needs to change? Do I just fight from the ground up, scratching and clawing? What needs to change? I'm always talking in the dark — maybe it's time to step out of the dark and take a long, good hard look in the mirror."
So now we know that Nikki is a Raw superstar alongside her former SAnitY stablemate Eric Young, but we do not know if this promo is leading to a character change for the crazy Scotswoman, or perhaps an alliance with Young. However, I fully expect to see her in some capacity on Raw this week as the show is set to take place from London in the UK.