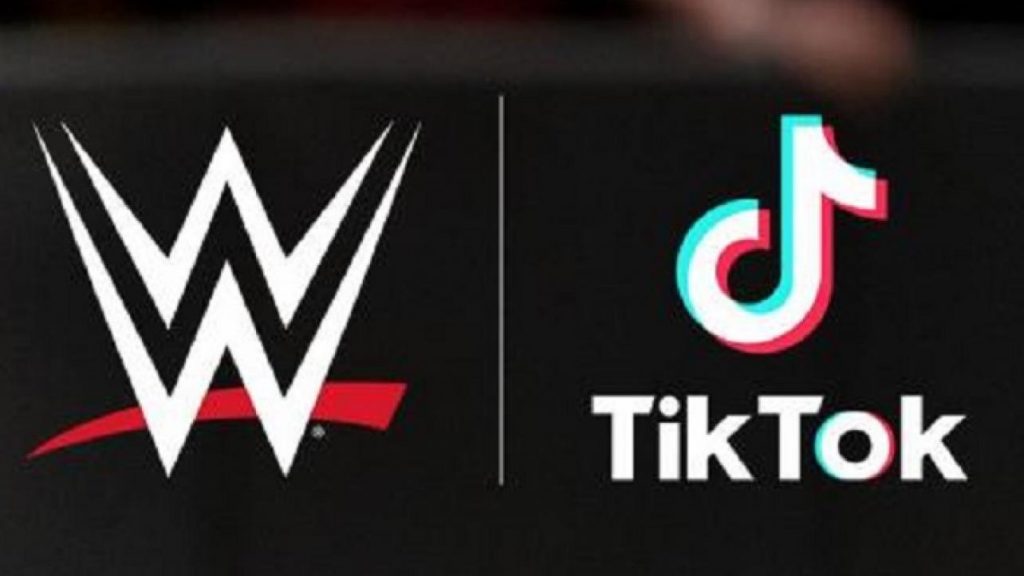 Angel Garza is one of the most talented and charismatic people on WWE's main roster, so they've celebrated this fact by having him win the now utterly pointless 24/7 Championship on TikTok.
Former Champion R-Truth was celebrating the turn of the year with the New Day, when referee John Cone appeared from outta nowhere, which allowed Garza to roll up R-Truth and become the new 24/7 Champion.
#AndNew alert! @AngelGarzaWwe just pinned @RonKillings during @tiktok_us's New Year's Eve party livestream to win the #247Championship! pic.twitter.com/me9zykwHsj

— WWE (@WWE) January 1, 2021
Some may think that giving him a title is a step in the right direction, but you may as well have stamped his head with a big "creative has nothing for you" stamp, because that's what this means.
Garza has appeared in several weird backstage promo videos over the past few weeks, and his gimmick appears to be "I am Mexican, handsome and I have a rose."
Given WWE's shortage of tag teams, it would feel like a lot better use of Garza's time to team him with Andrade again and have them join the tag division, especially as neither man has anything to do right now.
What are your thoughts on the above story? Let us know in the comments on Twitter or Facebook.