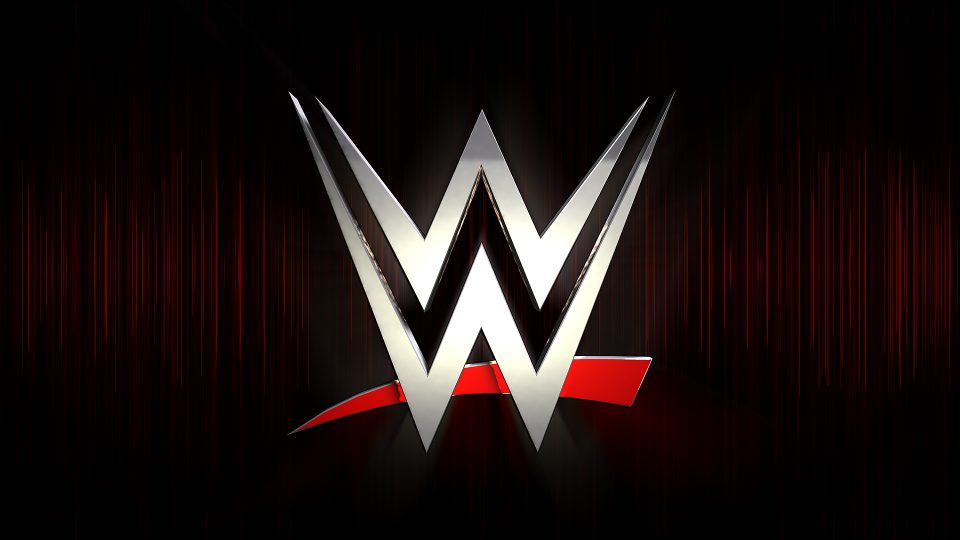 During her "Wilde On" Podcast, former WWE and TNA star Taylor Wilde spoke about a title program that was scrapped while she was working for Vince McMahon's promotion.
According to Wilde, who worked as a masked Sendai character, she was set to win the Cruiserweight Championship, before unmasking herself and revealing that she was a woman. However, those plans were scrapped.
Speaking about why the plans for her to win the title were dropped, Wilde had the following to say, blaming it on a "full-fledged man tantrum" from the person who was the champion at the time:
"I can't even tell you how the match went, but I can't imagine it went well. But, for some unknown reason, I was able to attempt it two more times and I don't ever think it got better. I was never allowed to work out the kinks. I needed gear that fit, I needed my vision, I needed at least one session to practice. But that wasn't the demise of Sendai, even though it felt that way because I didn't feel I got the opportunity to deliver what I'm capable of.

"A great match, athleticism, a character. The idea behind Sendai was he was gunning for the Cruiserweight Title and eventually would win and be unmasked as a female, tadaaa! Me, the newest member of the WWE SmackDown Divas division. However, the person who will remain nameless who is the Cruiserweight Champion at the time had a full-fledged man tantrum.

"Refused to drop the title to a woman. Wan, wan, bullsh*t, wan, white male problems, wan. But, the tantrum worked. The idea was crushed. At the same time, a fire was blazing through the main roster and developmental system. After a year of employment, I was released from my WWE contract. I knew it was because the idea they had for me was nullified and instead of going back to the drawing board, I was disposable. It was easier and cheaper to hire a model that they could mold into whatever they needed. I wasn't even bitter. I just felt deflated. Female wrestlers tended to have too many opinions and nothing's changed."
On Fightful Select, Sean Ross Sapp is reporting that the champion at the time was Shane "The Hurricane" Helms. Helms confirmed this to Fightful, claiming that the pitch came from Dean Malenko:
Fightful surveyed the landscape of the Cruiserweight division, and noticed that Fightful Alumni Shane Helms was the champion at the time. He confirmed the pitch coming from Dean Malenko, and that Helms himself wasn't in favor of it. He said that that the plans never got beyond a pitch, but he was conferred with about it, being told that the idea for the the gimmick would be that nobody would know if it were a man or a woman in the ninja gear.
Transcription courtesy of Ringside News.