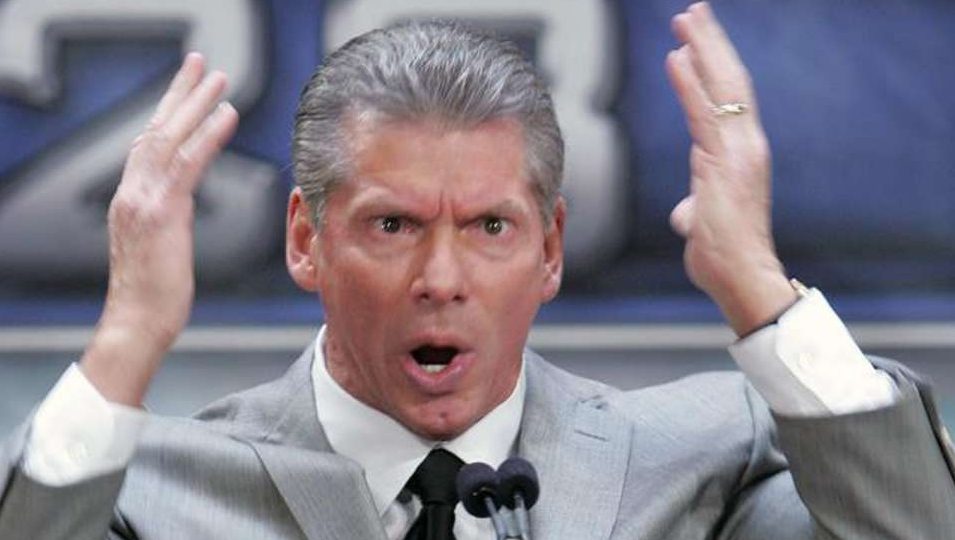 The last few episodes of Raw and SmackDown have not been live as WWE decided to batch tape a load of content prior to WrestleMania 36.
However, WWE is now believed to be out of pre-taped content, and has decided to begin taping shows live once again. This is a decision that has seemingly angered a lot of the roster.
Tom Colohue reported yesterday that the state government in Florida has "agreed that filming can continue", this is despite the "lockdown" of the Performance Center.
A quick update on #WWE's filming schedule:

The government in Florida have apparently agreed that filming can continue due to the lock down of the Performance Center.

The company are exploring options for #MITB, including matches with less participants. Not formally cancelled.

— Tom Colohue (@Colohue) April 10, 2020
This has now seemingly been confirmed by Ryan Satin and Sean Ross Sapp of Pro Wrestling Sheet and Fightful respectively.
Satin noted on Twitter that beginning next week, WWE is going to begin taping episodes of Raw, SmackDown and even NXT ahead of time.
I just heard this too, and a lot of the talent I've reached out to aren't happy about it. https://t.co/AAQn1UiqOg

— Sean Ross Sapp of Fightful.com (@SeanRossSapp) April 11, 2020
Sean Ross Sapp then confirmed that he had also heard this from his sources. However, he added that the members of the roster who he spoke to were far from pleased at the decision.
Fightful also notes that the decision to host live shows again was made by a "very aggressive" Vince McMahon.