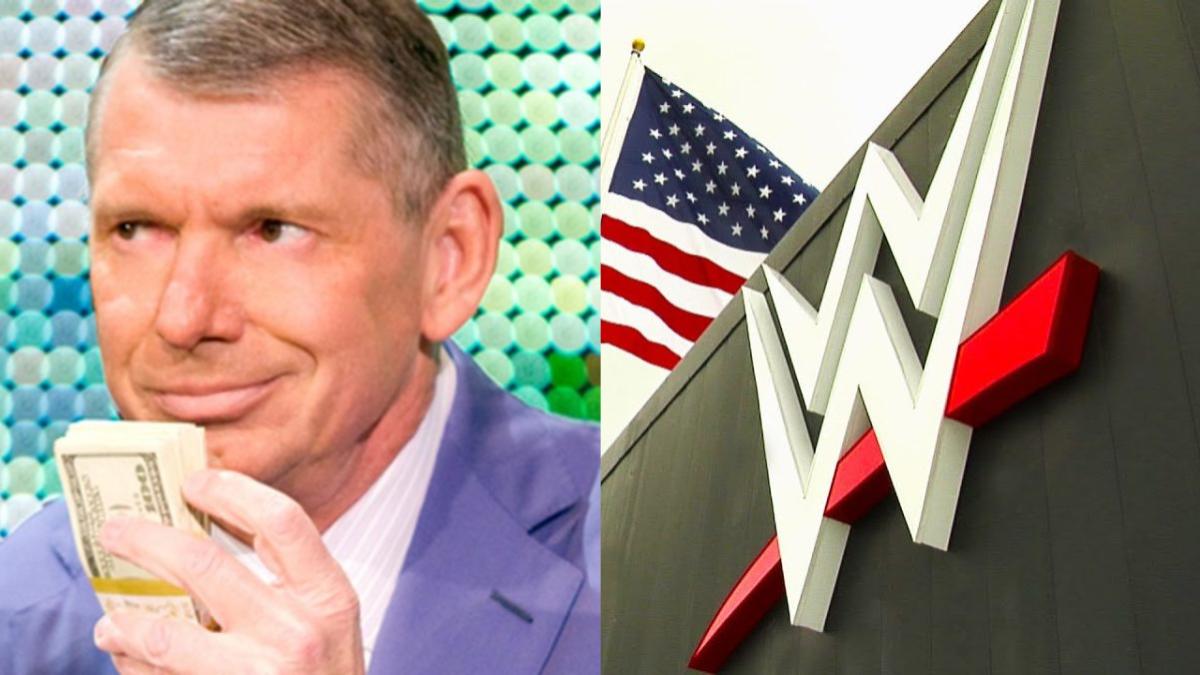 A new report has revealed that WWE may keep winners secret from wrestlers if a new legalized betting talks succeed.
According to CNBC, WWE is currently in talks with state gambling regulators in Colorado and Michigan to legalize betting on high profile matches.
According to those familiar with the matter, the company is working with the accounting firm Ernst & Young (EY) to secure scripted match results in hopes that they will convince regulators that there is no chance of results leaking to the public.
Accounting firms such as EY and PwC have historically worked with award shows, including the Academy Awards and the Emmys, to keep results a secret, so that they can be bet on.
Betting on the Academy Awards is already legal and available through some sports betting applications, such as FanDuel and DraftKings, but most states still don't allow it.
WWE is currently citing the Oscars betting as a template for gambling on scripted match results to the regulators they are trying to convince that it is safe. The difference between the Academy Awards betting and WWE is that the results are known by a select few and not scripted by writers like wrestling.
Even if regulators allow gambling on the promotion, betting companies would have to decide if they are willing to place odds on WWE matches even if it's legalized.
If WWE succeeds in its bid to legalize gambling on matches, it could be a domino effect and open up for legalized betting on other guarded, secret scripted events, such as future character deaths in TV series.
Allowing gambling on certain matches would change how WWE produces the bouts and how storylines are created. Company executives have proposed that scripted results of matches may be locked in months ahead of time.
However, the wrestlers themselves wouldn't know whether they were winning or losing until shortly before match takes place.
A WWE spokesperson declined to comment on this report. A spokesperson for EY and gambling regulators in Colorado and Michigan also couldn't immediately be reached for comment.
We will have further updates and news on this story when they become available.
Think you're a wrestling mastermind? Well you can prove it by taking quizzes in our brand new quiz section! Don't forget to tweet us your results!