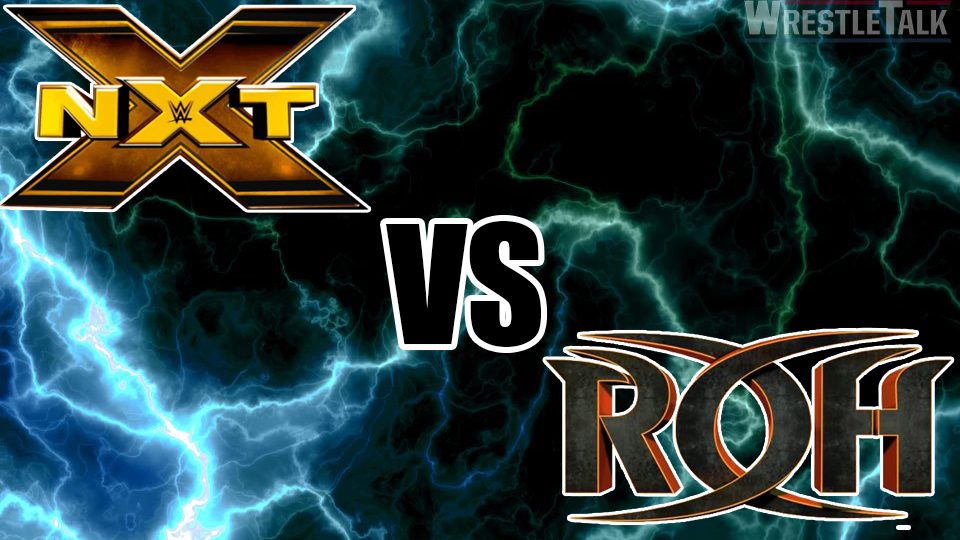 Imagine the scene. The girl/guy you were with for ages has suddenly started seeing that dorky kid you used to bully at school that now has much bigger muscles than you realised.
Well, that's pretty much what WWE must be going through right now with New York's Madison Square Garden, although it is pretty much their fault.
MSG is something of a spiritual home for WWE, with the company being the only wrestling promotion to host an event at the venue since the 1920s.
Now however, as a result of MSG's limited capacity and high rent cost, WWE has started using the Barclays Center to host most shows in the state, including their entire WrestleMania week.
And what better way for MSG to exact some revenge than to allow a rival promotion, namely Ring of Honor, to host a show at the venue during WrestleMania 35 weekend. Ouch.
In response to this blow, Dave Meltzer noted in his Wrestling Observer Newsletter that WWE are likely going to stack the card for the pre-'Mania NXT TakeOver in a bid to draw fans to the show and ward them off heading to MSG.
Ring of Honor's increased popularity must be a worry for WWE, and if they keep pulling stunts like this, Vince and his boys will have to pull out all the stops to stay on top.
Which show would you go to if you had the choice? Let us know in the comments or on Twitter here.