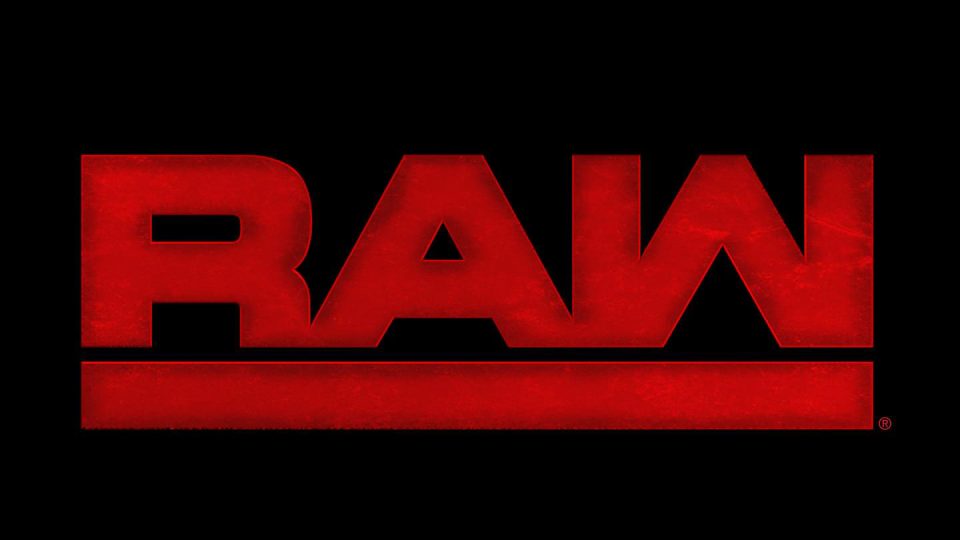 Last night on Raw, Mick Foley not only announced the new WWE 24/7 Championship, but also revealed that Raw's third will become more "downright mean and nasty" and a "little bit dirty." As he said that, the lighting got considerably darker, giving the show a more NXT-like feel, and the white and red Raw logo changed to a black and red colour scheme.
Fightful's Sean Ross Sapp said on his post-Raw show, and said that along with the change in appearance, WWE might look to make the third hour of the show edgier in an attempt to boost viewership:
"So you may have noticed some changes in hour three. The lights were darkened. The graphics were changed to highlight black instead of red. That's because WWE is looking to go in a grittier I was told more raw approach for hour three of the show that's because of the viewership being so low. One person backstage said this is another indication of Vince throwing everything at the wall and trying to see what sticks and I mean we're talking wild cards and floating stuff and new titles and all kinds of different stuff".
Raw changed from a two to a three-hour show in 2012, and whilst the third-hour was initially well received, it is now almost always the least watched part of the show. This is just the latest panicked attempt by Vince McMahon to boost falling ratings and interest in his product.