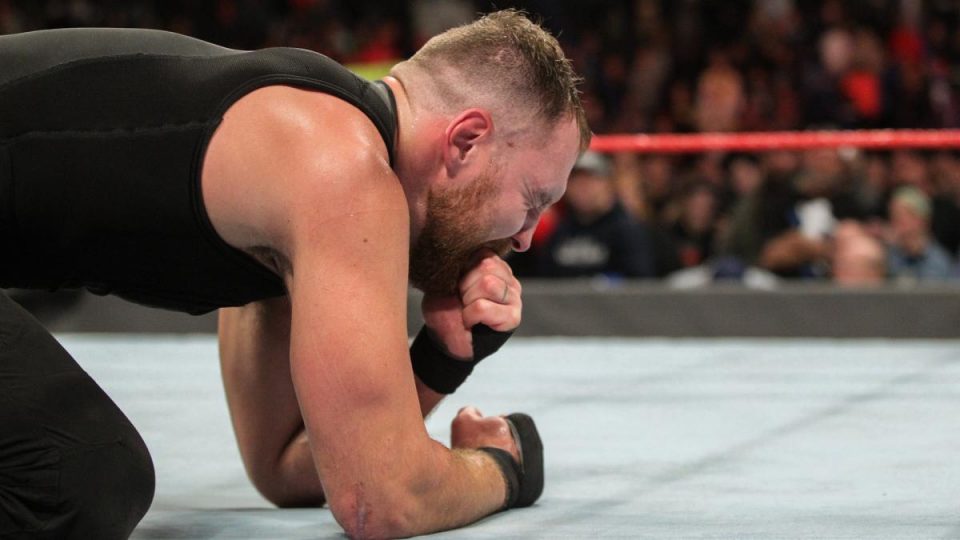 Fan opinion is split on whether WWE made the right decision turning Dean Ambrose heel at the climax of an emotional episode of Raw that had opened with Ambrose's Shield brother Roman Reigns revealing his battle with leukemia.
Our fan poll on whether WWE did the right thing was tight, with 56% of readers seeing no issue with the turn:
Former WWE star Tommy Dreamer also voiced his opinion on the matter. He told people to "stop watching wrestling" and accused them of "not getting it". That led to a Twitter debate with The Wrestling Observer's Dave Meltzer over the booking decision:
So much negativity towards @WWE for Dean Ambrose turning on @WWERollins last night
At this point if you are so offended
I say its time to stop watching Wrestling because you just dont get it

— Tommy Dreamer (@THETOMMYDREAMER) October 23, 2018
Problem is you just told people who think exploiting a talent's cancer to get over an angle is in bad taste that they should no longer watch the product and I'm not sure that's a hill to die on. Tell that to real world people and they'll have very negative views on industry,

— Dave Meltzer (@davemeltzerWON) October 24, 2018
I'm not in the group of people who relishes have to explain to friends things that make them feel there's something wrong with me for watching wrestling.

— Dave Meltzer (@davemeltzerWON) October 24, 2018
Now, more information has come to light about when the decision was made.
According to Bryan Alvarez on Wrestling Observer Live, there have been plans in place to turn Ambrose heel for a while. However, WWE were not intending to pull the trigger until around Survivor Series.
The news about Roman Reigns' leukemia struggles directly influenced WWE's decision to bring the turn forward.
The promotion realised that turning Ambrose on the same night as Roman's announcement would ensure the angle had the maximum impact possible. It guaranteed them them the shots they so covet of the audience wearing shocked facial expressions.
The offensive part of the turn is not necessarily the action itself, which everyone knows is just a storyline. It is that WWE intentionally brought forward its plans in order to capitalise on the very real emotion the crowd was feeling.
Whether Reigns was consulted in advance or not – which he almost certainly was – is irrelevant. As Meltzer noted in his tweet, it is this sort of thing that gives wrestling a sleazy reputation. Every time WWE does something like this it makes it difficult to justify their actions to people in the real world, outside of the wrestling bubble.
Our poll is still open. Have your say about whether WWE was right to turn Ambrose when they did:
[totalpoll id="36917″]