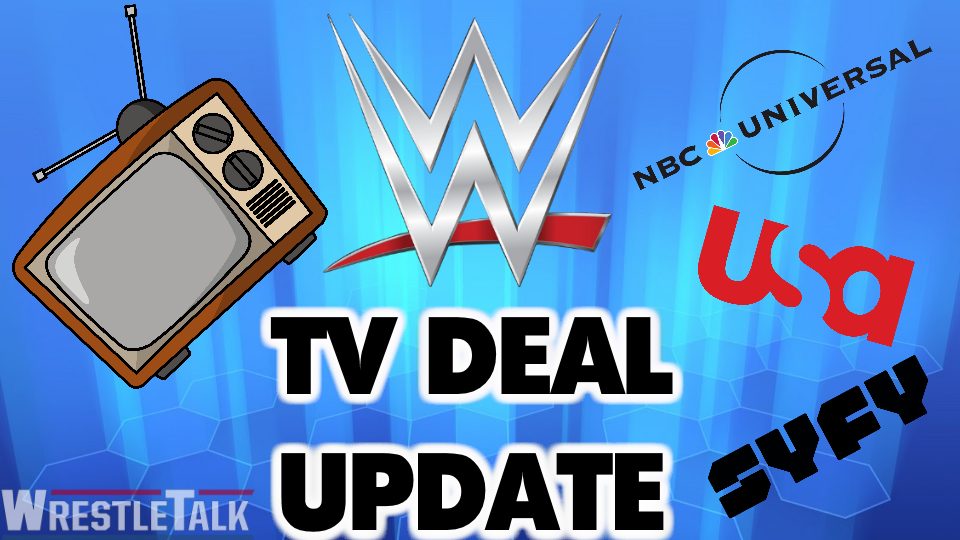 WWE's current television deal with NBC Universal is set to expire in late 2019. With the end of the contract looming, the company has been ramping up efforts to reach a new agreement to keep both of its flagship shows on the air.
FOX Sports was seen as the most likely network to host the sports entertainment juggernaut if they did not reach a mutually beneficial offer from NBC. But if The Hollywood Reporter is to be believed, then WWE might have struck a deal for at least one program.
https://twitter.com/THRMattBelloni/status/996868265241600000?s=19
Yes, it would appear that Monday Night Raw will remain on the USA Network. But there are two things to note about this rumor. One is the price. WWE makes a boatload of their revenue from their TV contracts. This is why next year's negotiations were so important. So if NBC is paying three times the price for Raw, that's quite the raise.
And that leads to point two: SmackDown Live is still homeless.