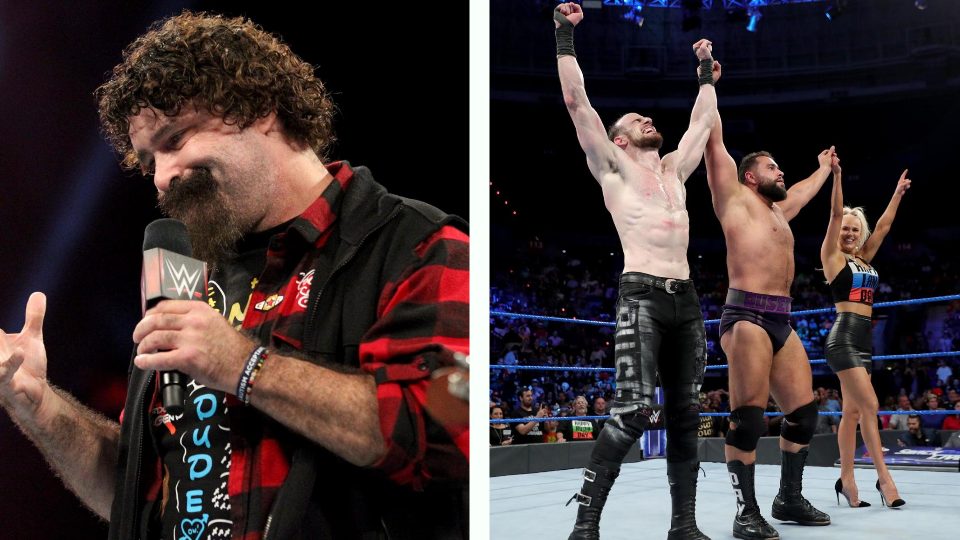 It's Hell in a Cell this Sunday. Oh God.
Also, a quick side note, apologies for the lack of TV ratings updates over the past couple of weeks. Two weeks ago I was away, and last week… I… was busy getting ready for the great weekend that was Wrestling MediaCon.
Anyway, we'll recap last week's ratings too so that we have a nice summary of how things are going before Hell in a Cell this Sunday, which I genuinely can't believe is here already.
On the topic of Hell in a Cell, make sure you check back to WrestleTalk.com and follow us on Twitter as myself and Andy will be covering the event live, so people who can't be bothered watching it don't have to. And so we can moan. More the latter, to be quite honest.
Anyway, enough plugging, it's time to delve into some numbers as we take a look at this week's WWE Raw and SmackDown Live TV ratings report!