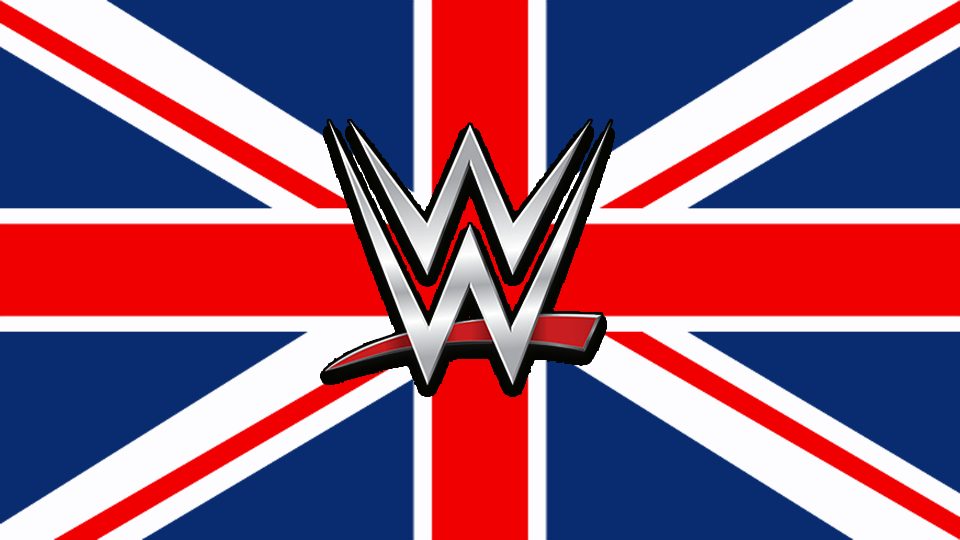 A new report has emerged that WWE has rescheduled its upcoming October 2020 tour and it will now take place in 2021 instead.
As per Sportskeeda, the tour was set to begin in Cardiff on October 4 and finish up in London on October 9. It had already been postponed from April/May this year.
Now, it will instead run from April 28 next year until May 3 with the following schedule:
April 28: Cardiff
April 29: Sheffield
April 30: Newcastle
May 1: Glasgow
May 2: Birmingham
May 3: London
This is of course due to the travel restrictions that have been brought on by the COVID-19 pandemic. Restrictions have been changed once again now in the UK with only six people allowed to gather together.
There is still an NXT UK TakeOver scheduled for Dublin on October 25, but Triple H believes that too will have to be postponed, although the brand is starting up again this month.