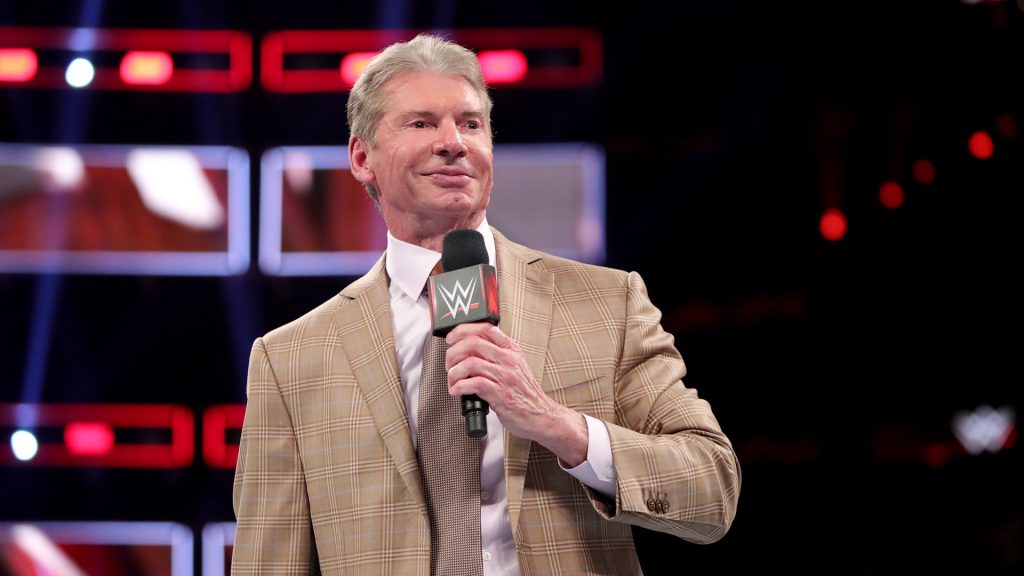 It's a badly kept secret that there are a number of things and words that are banned within the walls of WWE.
While a few of the below may have changed in recent years, these are the words or phrases that have at one point been banned in WWE.
Belt
Strap
The Business
Our Industry
Pro Wrestling
Wrestling
Pro Wrestler
House Show
War
Performance
Performer
Sports Entertainment
DQ
U.S.
Hospital
Faction
The Title is on the Line
Talent
Interesting
Shot
Backstage
Feud
Fans
Title Changing Hands
On that list you will see the word "wrestling", and yes, it is actually a word that until very recently was banned on Raw, SmackDown, NXT and WWE PPV shows. You know, wrestling shows.
However, on recent episodes of Raw in particular, people have started using "wrestling" again. Charly Caruso specifically said Edge vs. Randy Orton could be the greatest "wrestling" match ever, and while this statement is nonsense, she wouldn't have been able to say wrestling unless it was in her script.
Speaking on Wrestling Observer Radio, Dave Meltzer noted that Paul Heyman was likely behind the word being un-banned, as it is something he has pushed for in the past.
What is your favourite banned WWE word or thing? Let us know in the Twitter comments.