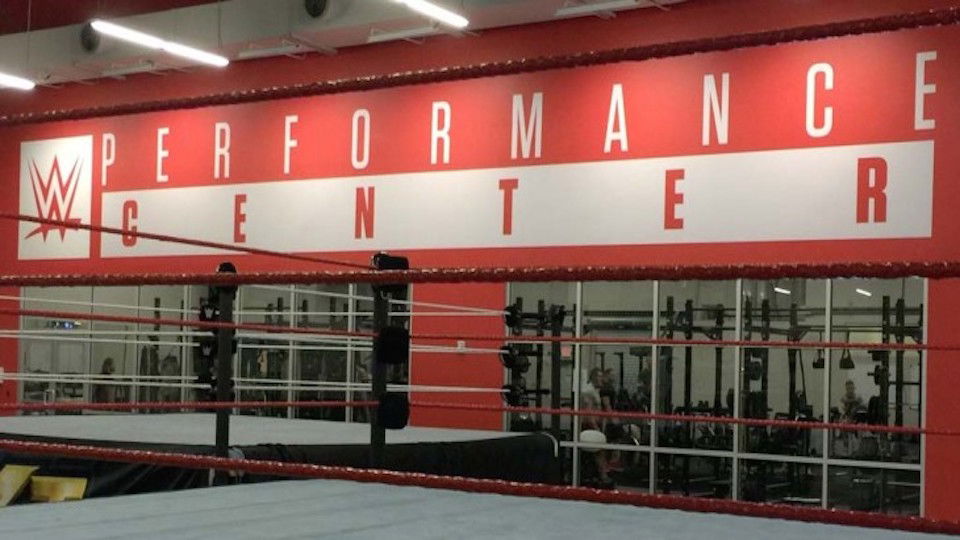 It was reported at the end of last week that WWE was going to be taping several episodes of Raw and SmackDown over the next few days. It is even believed that WrestleMania matches will be taped over the coming week.
The taping schedule seen below was shared by PWInsider over the weekend, and shows WWE stars working tirelessly over the next few days to produce as much content as possible.
Saturday 3/21 – Friday Night Smackdown for 3/27 and 4/3

Sunday 3/22 – Taping content in some form for future WWE NXT episodes.

Monday 3/23 and Tuesday 3/24 – Monday Night Raw episodes for 3/23 and 3/30

Wednesday 3/25 and Thursday 3/26 – Wrestlemania 36 Nights One and Two
Orange County officials in Florida have mandated a "stay at home" order. this goes into effect at midnight on Friday morning. This at least means that WWE will have finished taping everything up to and including WrestleMania 36.
What this means for the shows after WrestleMania is unknown right now. WWE will likely produce a few highlight shows in the days that follow 'Mania to allow the situation time to die down before they produce more content.