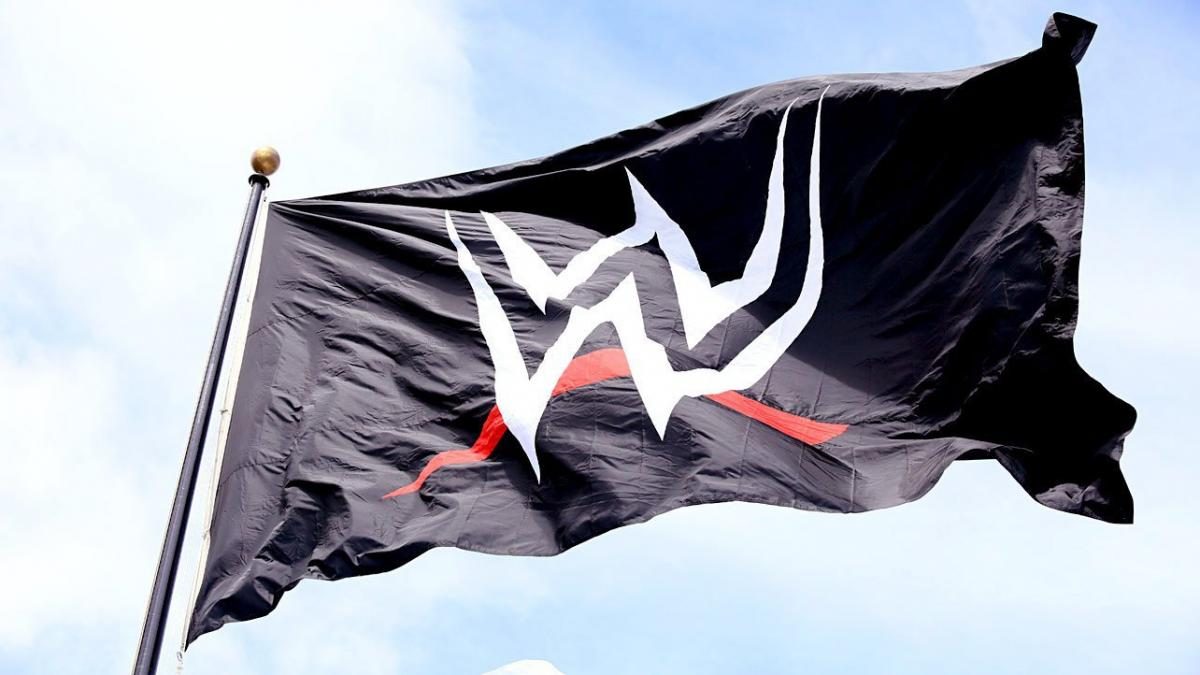 A former WWE name has revealed the worst announcement that they ever had to make during a career that spanned more than two decades.
Tony Chimel was released in 2020 having started with WWE in 1999 and going on to become a familiar voice as the ring announcer for SmackDown and ECW.
Having announced many matches across the years on television and on pay-per-view, Chimel recently revealed the worst announcement he had to make.
Speaking on Going Postl, Chimel told host Dylan Postl (formerly Hornswoggle) about his time at WrestleMania 19 announcing "WWE's favorite band in the whole world", saying:
"By far, the f**king worst announcement ever by me (was introducing Limp Bizkit at WrestleMania 19).
"This is at WrestleMania, right?… In Seattle?… But (Mark) Yeaton, he goes, he's like, 'Chimel, they want you to introduce the band' and I'm like, 'Okay,' and he's like, 'They want you to say, ladies and gentlemen, please welcome WWE's favorite band in the whole world, Limp Bizkit' and I'm like, 'What? Who!?…'
"So I had to make the announcement and it sucked, I hated it… It's not INXS or 'The Who'. Who the f**k are these guys? (He laughed)"
Limp Bizkit performed Rollin' (Air Raid Vehicle) which was, at the time, used as The American Badass incarnation of The Undertaker's theme.
They would also perform Crack Addict on the pay-per-view which took place in March 2003 at Safeco Field, Seattle.
In the match itself, The Undertaker took on Big Show and A-Train in a Handicap Match.
The match, including the Limp Bizkit performance, can be seen below this news story.
If you want to stay fully updated on all the latest wrestling news, click the red bell in the bottom right of your screen to receive notifications from WrestleTalk.com straight to your device!