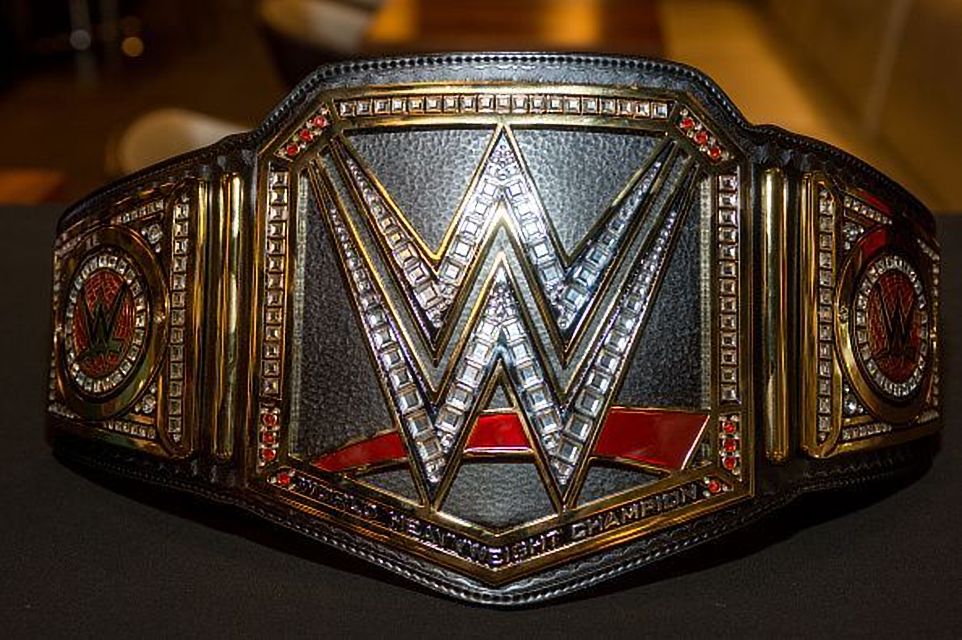 Venues really need to be a bit more careful with their advertising, particularly in wrestling where cards are subject to change, and particularly with WWE where things change all the time.
Despite this, the 02 Arena in London, which hosts Raw and SmackDown Live annually in May, is currently advertising the following for SmackDown Live.
SmackDown Live will see WWE Champion AJ Styles vs The Miz for the new WWE Championship; Daniel Bryan vs Samoa Joe, plus New Day and SamckDown Women's Champion Becky Lynch.
Now, there's a definite possibility that this is just old copy that they haven't bothered changing, but the interesting part of the advert is the "new WWE Championship".
This suggests that there is a new title belt, which, given that Daniel Bryan's reign of sustainable terror seems to be heading for a change at WrestleMania at the latest, it would be the perfect time for the company to introduce a new design for their belt if Daniel Bryan drops the hemp belt.
Take this all with a pinch of salt, but you can't deny the wording isn't a bit unusual.