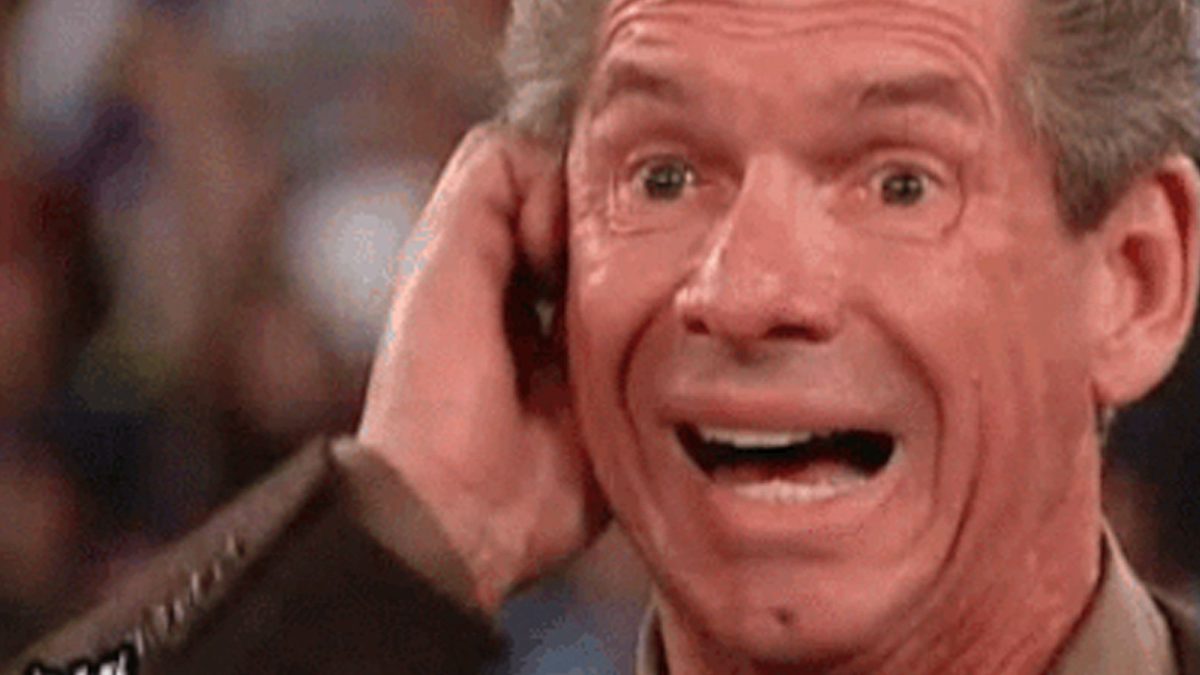 A WWE Hall of Famer has recalled returning to WWE and how Vince McMahon is a "grudge-holding son of a b*tch."
Jake "The Snake" Roberts was one of WWE's top names between 1986 and 1992, though would leave the company for WCW after Vince McMahon didn't give him a role in WWE creative.
Roberts would state he'd been promised the role and, after Pat Patterson stepped over a scandal, McMahon decided to leave the post vacant instead of installing Roberts into the position.
The sense of betrayal led to Robert threatening to no-show at WrestleMania if he wasn't released, a decision he would go on to apparently regret.
He would eventually return to WWF in 1996, reborn as a Bible-spouting preacher character.
Roberts addressed this return on The Snake Pit podcast and didn't reflect favorably on Vince McMahon, saying:
"I didn't like it. It was Vince taking a shot. When you leave Vince McMahon and he's not the one firing you and getting rid of you, he doesn't like it. He holds a grudge.
"He's a grudge-holding son of a b*tch and he'll take his time to get ya' too.
"He'll start doing little things and then he'll graduate to maybe Jerry Lawler throwing whiskey in my face and making a joke out of that sh*t.
"You know, they don't make jokes out of that sh*t anymore. It should have never been done. Jerry Lawler himself speaks up about that.
"And it was horrible to be asked to do it, and especially with where I was coming from.
"I mean, you're going to persecute me for being a Christian? Really? Wow, dude."
Roberts had become a born-again Christian and a preacher but also struggled with alcohol.
He would be in WWE for his second run from 1996 to 1997, leaving the company and appearing in ECW, TNA and other independent companies before returning to WWE in 2005 for a brief period.
Most recently, he was seen in AEW and was recently named as a special advisor for the AEW Together community outreach program.
Transcript from ewrestlingnews.
Think you're a wrestling mastermind? Well you can prove it by taking quizzes in our brand new quiz section! Don't forget to tweet us your results!