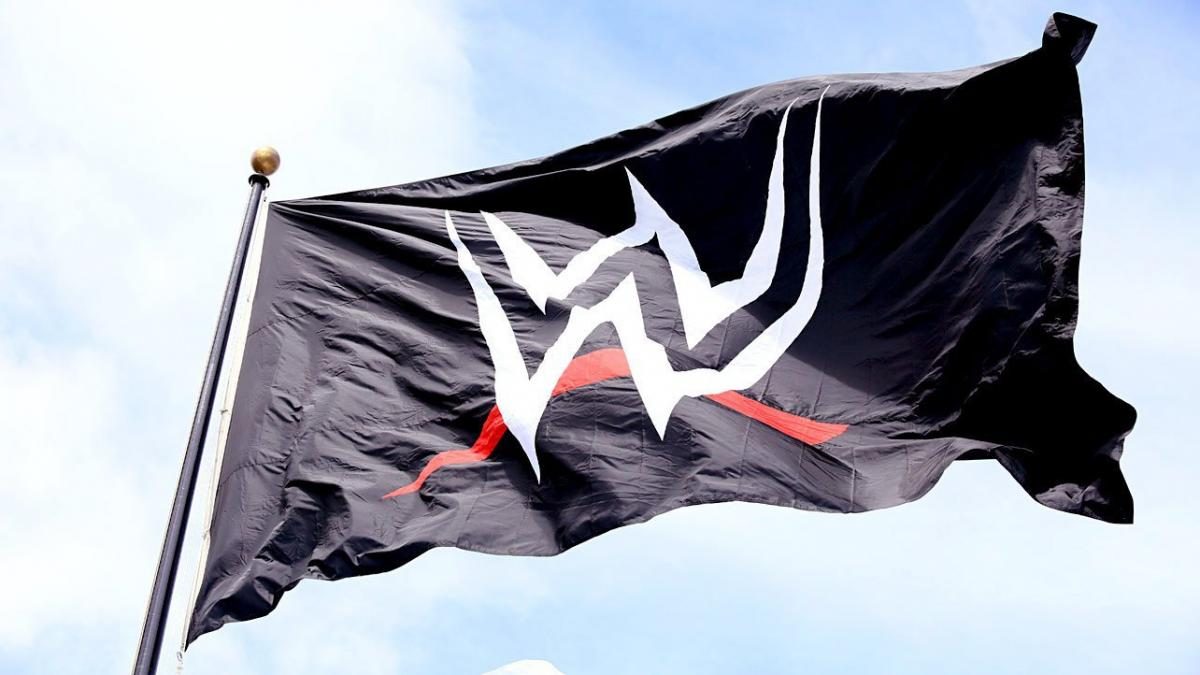 A WWE star has seemingly been undergoing a character change for the last several weeks, and here's the latest update.
In the WWE Draft about a month-and-a-half ago, 18 names from NXT were drafted and looked to be main roster bound.
However, in the case of Von Wagner, he was selected as a "free agent", making him able to appear on Raw, SmackDown, or NXT.
And as it turns out, with the exception of one insignificant appearance in a battle royal on Raw last month, he's actually still just been on NXT every week.
A storyline has been playing out with Wagner's manager Mr Stone looking to get to the bottom of a mysterious photo of Wagner as a young child, seemingly showing him undergoing some kind of head surgery.
The problem is, Wagner won't open up about what actually happened.
Last week, Stone suggested Wagner should go to therapy, and after a couple of failed therapists that Wagner was less than fond of, he happened to settle upon a very attractive female therapist, who was actually played by Performance Center trainee Monika Klisara.
Anyway, fast forward to last night, and Stone and Wagner met up once more and Wagner said he'd opened up to the therapist and she "gets a lot out of him"… but he hadn't talked to her about the photo.
Wagner said he would only talk to someone he really trusts about the photo, and that person is… Mr Stone!
But then he walked off.
So the saga continues, but it seems like we might finally be on the cusp of Wagner telling Stone exactly what the deal was with that photo and why he needed some kind of head surgery as a child.
Even to this point, we'd barely heard Wagner speak at all until a few weeks ago, so this storyline is already a big shift in character, seemingly with more to come.
You can see a video of the exchange below, including Wagner getting into a bit of a confrontation with Dijak.
If you want to stay fully updated on all the latest wrestling news, click the red bell in the bottom right of your screen to receive notifications from WrestleTalk.com straight to your device!