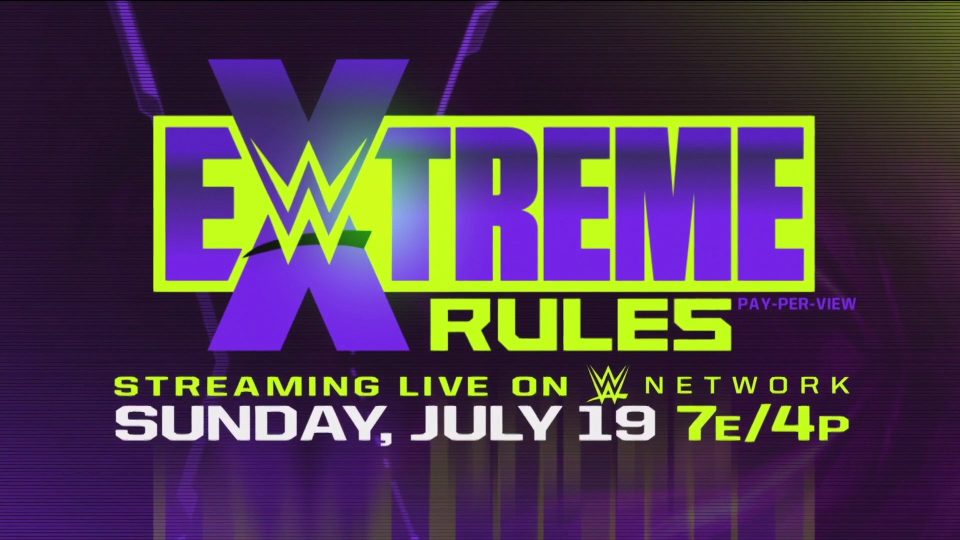 Dave Meltzer recently reported a list of the several Raw, SmackDown and NXT stars who haven't been at the Performance Center since testing for the Coronavirus began. You can check out the full list by clicking here.
One of the people who hasn't been at the PC for the last few weeks is former WWE Champion Sheamus. However, Sheamus has still continued his feud with Jeff Hardy by filming content from his home.
The focal point of Sheamus and Hardy's feud has been Jeff's real-life battles with addiction and substance abuse. This has, understandably, been seen as exploitative and has upset a lot of fans.
WWE announced on Friday's episode of SmackDown that Hardy and Sheamus are going to have a Bar Fight. While an exact date for the match was not revealed, many expect it to take place at The Horror Show at Extreme Rules.
Well, the reason that WWE has not yet properly announced a date/event for the match has been revealed, thanks to a report from Ringside News.
The site is reporting that WWE is "waiting on Sheamus" before making the match official for Extreme Rules or a later date. It's not clear why, but there is reportedly a chance that Sheamus won't b able to film content before Extreme Rules:
"Ringside News has learned that WWE is "waiting on Sheamus" before they officially book his Horror Show at Extreme Rules match. It was not made 100% clear what WWE is waiting on, but there are a couple of options, all of which obviously create a situation where the Celtic Warrior is unable to appear at the WWE Performance Center.

"Sheamus is currently involved in a storyline so WWE did what they can to keep him on television. They aren't sure if he will be cleared and ready to compete by July 19th. This is why Jeff Hardy agreed to a bar fight match, but it was not set. Obviously, they remain hopeful that it will happen as planned."
Ringside News founder Steve Carrier tweeted the following about the report:
"We've learned that WWE is currently "waiting on Sheamus" before they book the Extreme Rules bar fight — notice that they never showed an official graphic? That's why. We'll have more information as it comes through."
Make sure you stay tuned to WrestleTalk.com for the latest on the status of this match and the status of Sheamus heading into Extreme Rules.