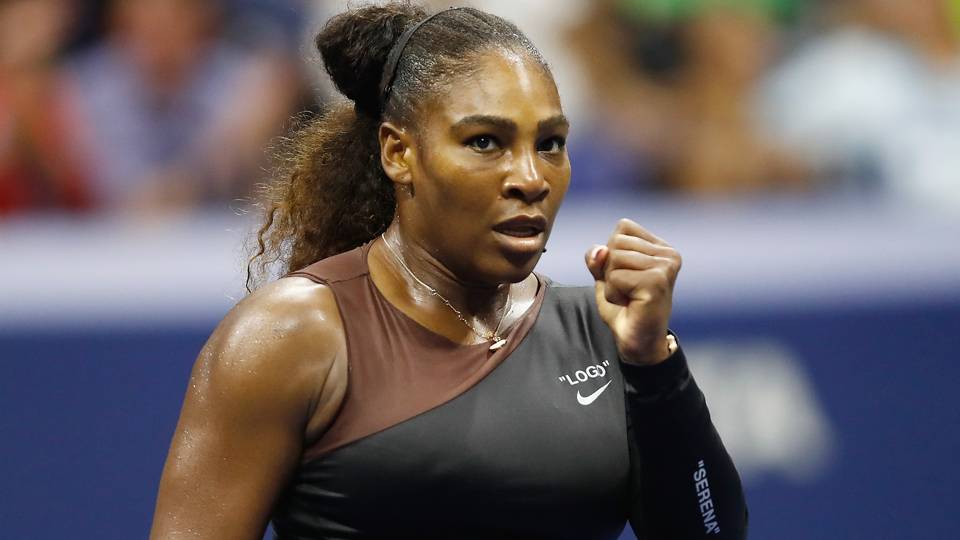 Yes, you read that correctly. Stephanie McMahon has said that she wants to sign Serena Williams to WWE, because why the hell not.
Williams, who is now 37, is a 23-time grand slam champion, and according to Stephanie McMahon, "she's awesome".
It would not be the first time WWE had brought in a star from another sport, but it would certainly be the first from Tennis.
Serena is undoubtedly one of the most impressive athletes on the planet, and would bring incredible star power to the company.
Whether Serena has any interest in joining the company is another question. Perhaps they could use tennis racquets instead of steel chairs?