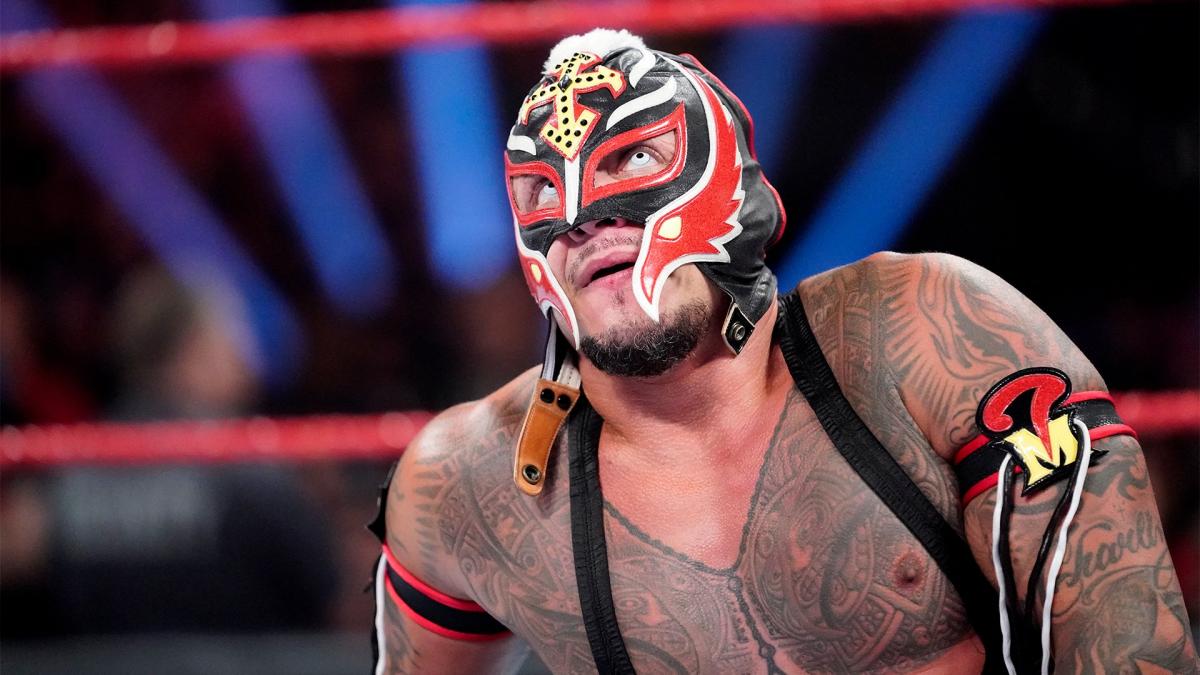 WWE has always been looking for the next Rey Mysterio, and it has been revealed that the company once thought a former UFC star and Olympic Gold Medalist could be that man.
On the latest Wrestling Observer Radio, Dave Meltzer revealed that WWE scouted Henry Cejudo after he won a gold medal in the 2008 Olympic Games, and thought the Californian had the potential to be the next Rey Mysterio.
"You know when [Henry Cejudo] got the gold medal in the Olympics, Gerald Brisco recruited him, you know they wanted him to be the next Rey Mysterio and he wanted — at that time — he wanted to do real stuff. So, he started in MMA."
As Meltzer notes, Cejudo ended up transitioning into UFC after becoming an Olympic Gold Medalist, winning both the Flyweight and Bantamweight titles. Cejudo is considered one of the best combat athletes in history.
After beating Dominik Cruz via TKO to win the UFC Bantamweight Championship, Cejudo announced his retirement in 2020. However, there is speculation that the 34-year-old could be tempted to step back into the Octagon.
What are your thoughts on the above story? Let us know in the comments on Twitter or Facebook.
Thanks to Thirsty For News for the transcription.