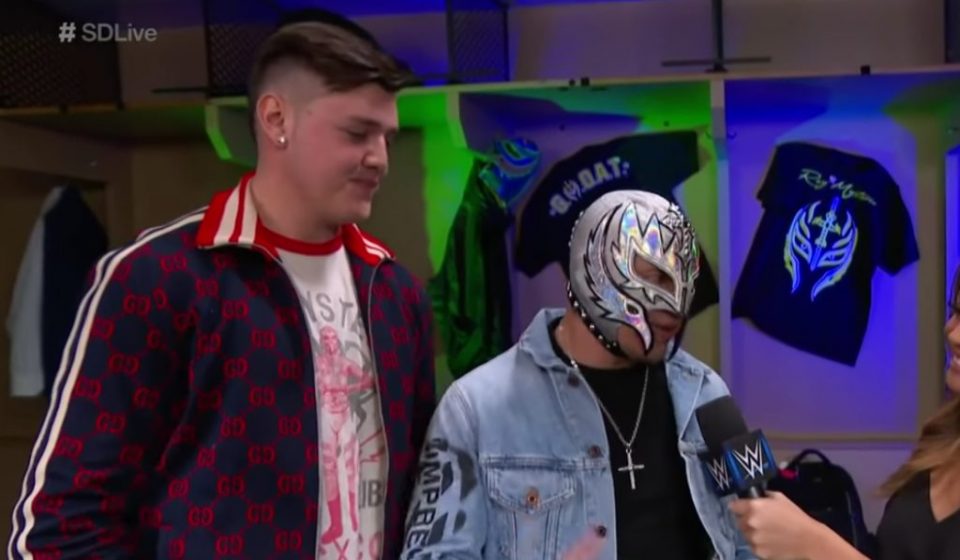 According to the Wrestling Observer Newsletter, WWE is very keen on the idea of bringing in the son of Rey Mysterio, Dominick Gutierrez in to wrestle.
It is thought that the current Mysterio storyline, in which he is questioning what his future may hold, will lead to Dominick being re-introduced and thrust into the ring.
Dominick started training as a wrestler last year and had a stint under wrestling veteran Lance Storm at his wrestling school in Canada.
The Observer noted that the idea at the moment is that Dominick is not yet ready for in-ring action on a stage like WWE, but they hope he will be ready in 2020.
Dominick appeared on WWE TV earlier this year during Rey's feud with Samoa Joe, and was originally scheduled to be at ringside for Mysterio vs. Joe for the WWE United States Title at WrestleMania 35, but for whatever reason the idea was dropped last minute.