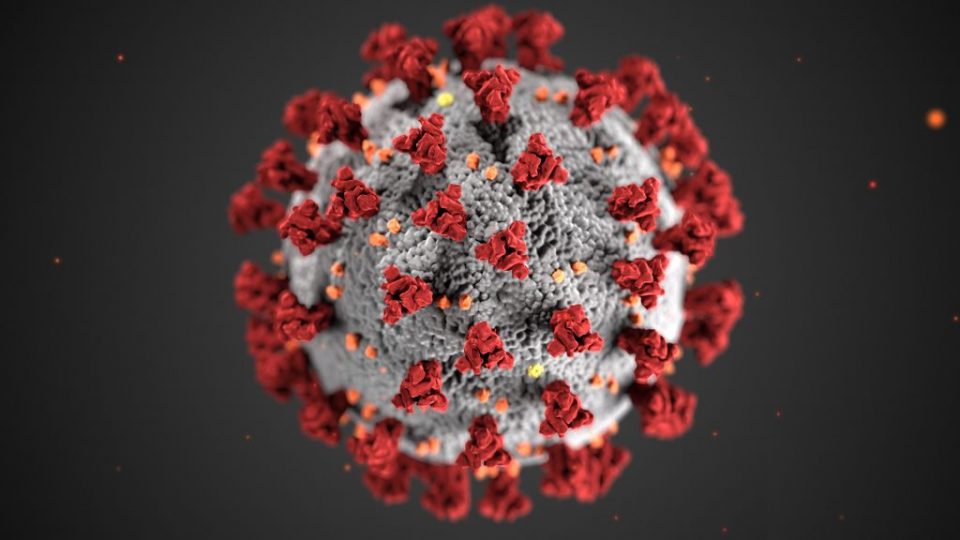 Unsurprisingly, it has been reported that WWE management was "really mad" with the latest COVID outbreak that mainly impacted NXT, but also affected some main roster talent from Raw and SmackDown too.
On a recent episode of Wrestling Observer Live, Bryan Alvarez noted that company higher-ups were rather unhappy with the recent COVID outbreak that started last month. The outbreak reportedly resulted in some major creative changes to NXT.
"They weren't happy about the previous ones, but they were really mad about the last one."
At the same time, AEW was hit with a reported COVID outbreak of its own. However, Dave Meltzer noted on the Wrestling Observer Radio last month that some people within AEW blamed socialising with WWE talent for the outbreak within the company:
"The feeling is still that the bubble environment is the only way to do this safely. AEW has had one outbreak, which they blame on wrestlers socializing and things like that with WWE talent because it started there.

"However it happened, Lance Archer obviously didn't get it from WWE talent. It's more than that, there are too many ways to get it… it's just going to be a really tense time with everything."
Thankfully, the majority of those impacted by the COVID outbreaks in WWE, NXT and AEW are all believed to be have returned to TV, which is certainly good news.