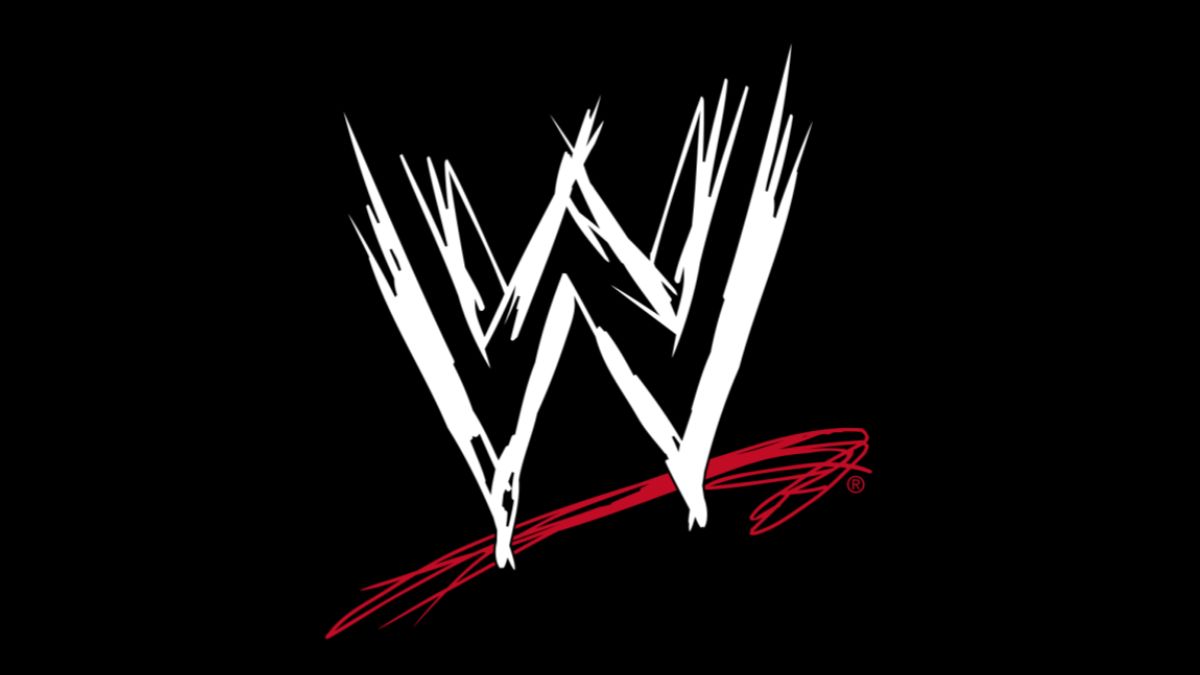 The former WWE and WCW star Peggy Lee (also known as Peggy Lee Leather, Lady X and Thug) has passed away at the age of 64.
Peggy Lee was a fixture on WWE television between 1980 and 1985, teaming with Wendi Richter and challenging for the WWF Women's Tag Team Championships during their run together.
The pair would split up in 1985 leading to Richter having a face turn and becoming WWF Women's Champion.
In 1986, Lee would appear in the American Wrestling Association as Peggy Lee Pringle, the sister of Percy Pringle (who WWE fans would better know as the late Paul Bearer).
Towards the end of her run, she would use the name Peggy Lee Leather and feud with Madusa Miceli (WWE's Alundra Blayze) for the AWA Women's Championship
During the 1990s, Peggy Lee would appear in WCW and would go on, in 1997, to face Madusa once again, with both women being contenders for the WCW Women's Championship.
Peggy Lee was a presence in the Ladies Professional Wrestling Association during the 90s as Lady X and the promotion Women's Pro Wrestling.
The 2000s would see Lee wrestle as Thug in Women of Wrestling as well as taking part in an eight-woman tag match at the 2005 Wrestle Reunion where her team-up with Sherri Martel, Krissy Vaine and Amber O'Neal would lose to Wendi Richter, Malia Hosaka, Bambi and Jenny Taylor.
Peggy Lee would retire from in-ring competition in 2013.
Jack Lord would reveal that Lee was "still involved with WOW (Women of Wrestling) until fairly recently" in a tribute to the real-life Peggy Fowler on his own Facebook page.
She was trained by future WWE Hall of Famer Fabulous Moolah and made her wrestling debut in 1976.
During her career, Peggy Lee was the National Wrestling Alliance's NWA World Women's Champion and NWA Blue Ridge Women's Champion.
She also held a championship in the International Wrestling Alliance where she was a three-time IWA Women's Champion.
Peggy Lee passed away on May 22 2023.