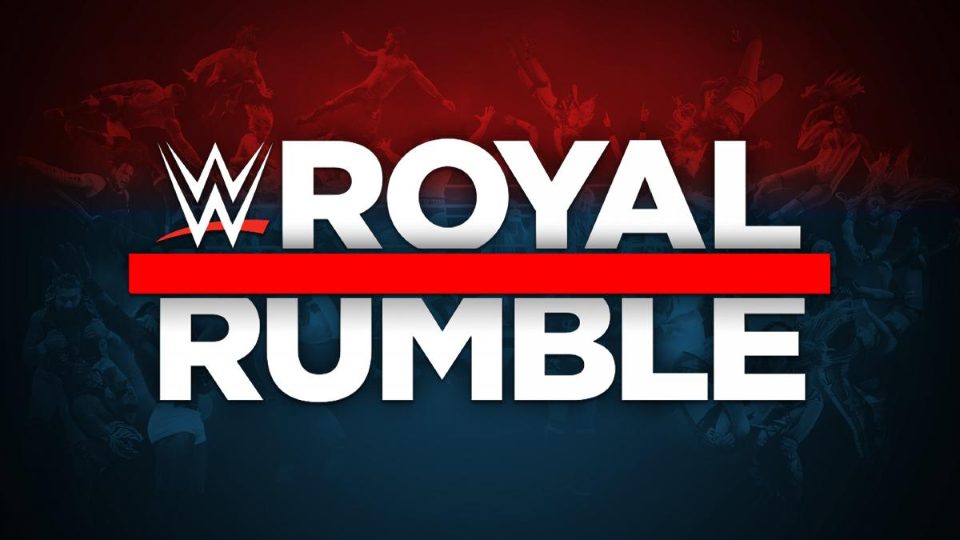 A new udpate on WWE's stance regarding having fans present for the January 2021 WWE Royal Rumble event has now come to light.
Firstly, there's some news on the ThunderDome. WrestleVotes is reporting that the expectation is for the ThunderDome – with virtual fans – to last into February, although it could move from the Amway Center to a different venue upon the expiration of the current contract.
However, WWE does want fans for the Royal Rumble specifically and is working on "something different" that will allow fans to be present for that specific show.
Obviously, the nature of the Royal Rumble is all about crowd reaction and that magical pop for a surprise entrant, so if we weren't to have that it would definitely feel like there was something missing.
For the avoidance of doubt and cross-wiring, here's what WrestleVotes tweeted:
Regardless of the next location for the ThunderDome, it is expected to last into February. However, WWE is working on something different for the Royal Rumble event. They want fans, even if it's just for that one show.
What are your thoughts on the above story? Let us know in the comments on Twitter or Facebook.