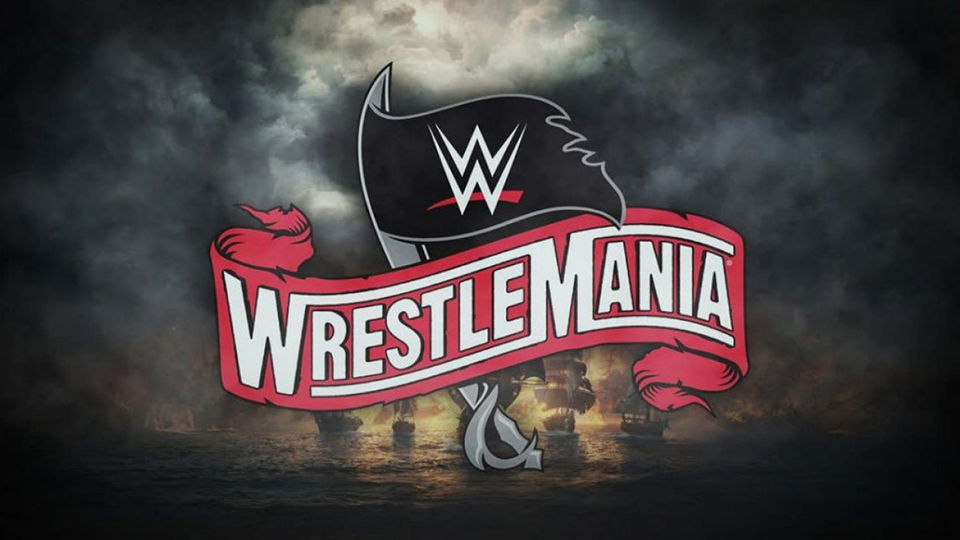 Many people are considerably worried about their government implementing lockdown. This would leave people unable to leave their houses due to the Coronavirus pandemic. It would seem like people within WWE are also worried about this.
PWInsider is reporting that WWE is going to be filming WrestleMania 36 next Wednesday and Thursday at the WWE Performance Center in Orlando.
The site confirmed that WWE will be taping not only WrestleMania, but all of their weekly programmings at the Performance Center over the next week. The schedule is as follows:
Unless there is a last minute change forced upon them, PWInsider.com has confirmed with multiple sources that WWE intends to tape content all the way through Wrestlemania over the next several days.  The current WWE taping schedule looks to be:

Today – Friday Night Smackdown for 2/27 and 4/3

Sunday 3/22 – Taping content in some form for future WWE NXT episodes.

Monday 3/23 and Tuesday 3/24 – Monday Night Raw episodes for 3/23 and 3/30

Wednesday 3/25 and Thursday 3/26 – Wrestlemania 36 Nights One and Two
However, it has been reported that this year's "show of shows" will not just be filmed at the PC, but at some other "closed set" locations. As of right now, there is no word on what these locations are.
PWInsider did not that the schedule above is just for filming at the PC, so WWE may be taping additional 'Mania matches next week at different locations.