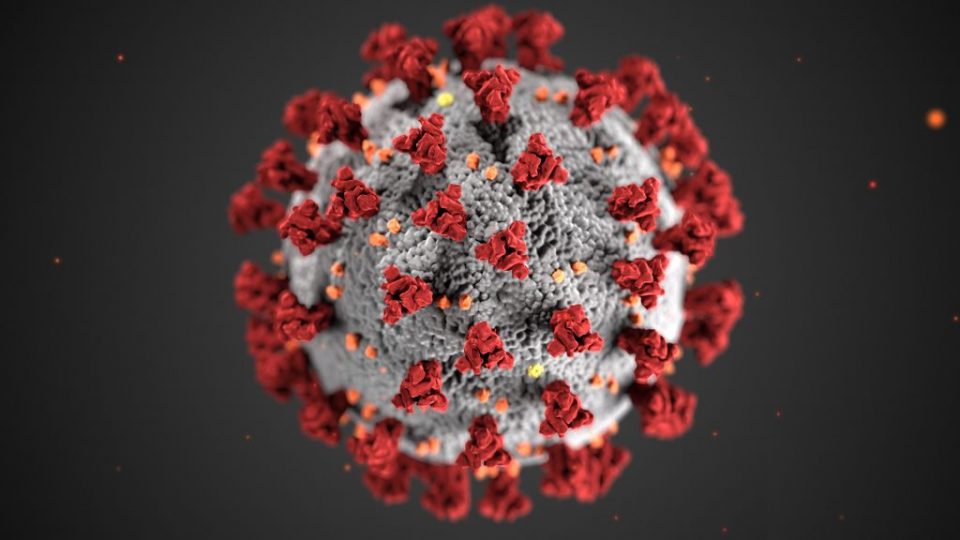 It was reported earlier this week there was an outbreak of COVID-19 amongst Performance Center trainees. The number of positive tests reportedly caused NXT to have to modify Wednesday night's show.
One wrestler who was part of NXT until recently has now announced on her Facebook page she had made it through quarantine after testing positive for COVID-19. Chelsea Green made the following comments on her Facebook:
"It feels so good to be out and about again after testing positive for COVID. I'm thankful I'm starting to feel like myself again.WEAR YOUR MASKS, people!!"
According to a report from PWInsider, she is now free and clear of the virus. Based on her Facebook post, it seems like she may have actually had symptoms, unlike some other superstars who did not show symptoms.
WWE issued comments tonight on the positives tests at the performance center. According to the same report, the outbreak this past week may have started at a party thrown by an NXT trainee.
No matter where it started, it appears Chelsea would not have caught as part of the recent outbreak because she appears to have been in quarantine. Whatever the case may be, we here at WrestleTalk are happy Chelsea Green is healthy and hope she continues on the road to recovery.