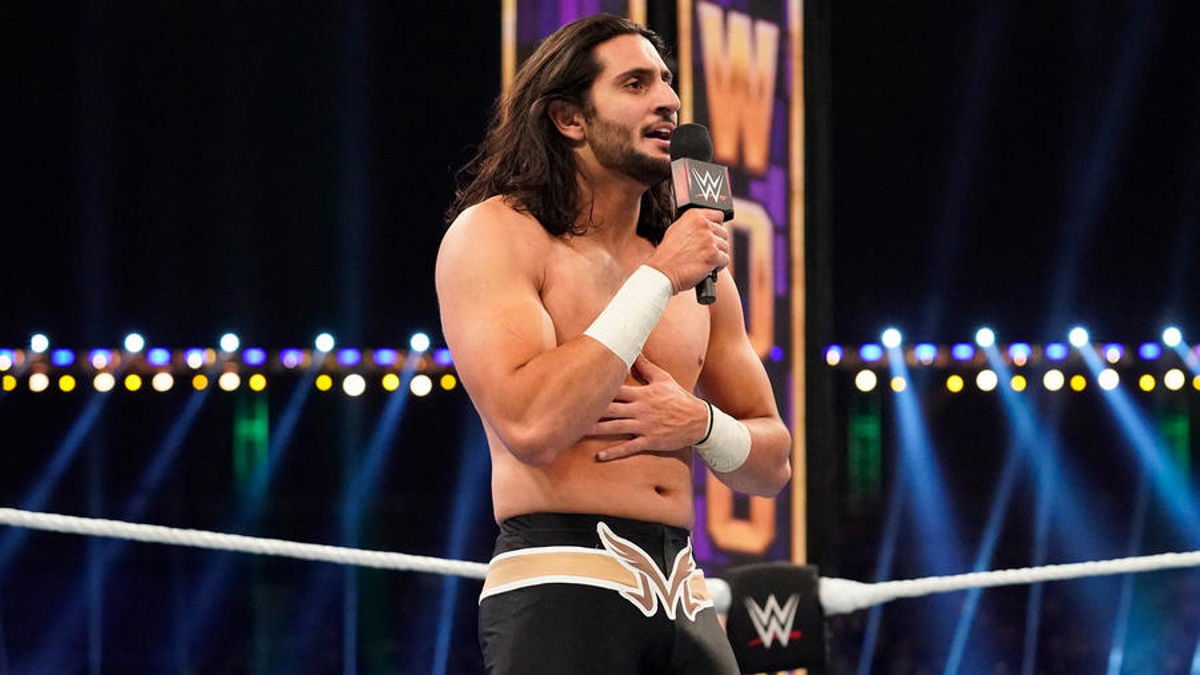 In a lawsuit filed by former WWE writer Britney Abrahams, Ryan Callahan has been accused of pitching for Mansoor (mån.sôör) to have been "behind the 9/11 attacks".
According to his LinkedIn page, Callahan is currently 'Vice President, Friday Night SmackDown', and has been since February 2023.
He started with WWE as a writer/producer in 2014, was lead writer for Raw from December 2016 until October 2019, then lead writer for SmackDown from June 2020 until February 2023 when he became Vice President.
In the lawsuit, Abrahams alleges that, in November 2021, there were discussions of a love storyline involving WWE stars Aliyah (spelled in the lawsuit Aaliyah), Mansoor and Angel Garza.
According to the claim in the lawsuit, Abrahams and Kyla Sylvers – both black, African American females – were tasked with coming up with a pitch for the storyline.
The discussions involved Mansoor having a "secret" he was keeping from Aliyah, and Callahan allegedly disagreed with the secret that Abrahams and Sylvers had proposed.
Instead, Callahan allegedly suggested: "How about his secret is he's behind the 9/11 attacks?".
The lawsuit went on:
Ms. Sylvers nervously laughed and said, "let's not do that. Let's talk about the other part of the pitch."
CALLAHAN said, "Oh, I guess you're the lead writer now."
Ms. Sylvers again laughed nervously, and said, "for just this moment so we can talk about something else."
Following this, whenever a writer asked CALLAHAN a question, he would reply, "ask [Ms. Sylvers], she's the lead writer now."
CALLAHAN's comments and conduct in this regard were clearly discriminatory given Plaintiff's similarly situated white, Caucasian counterparts were not treated in this manner.
Another allegation in the lawsuit was regarding "offensively racist" scriptwriting for Bianca Belair, which you can read about at this link.
Another claim in the lawsuit was regarding an alleged "sexist" and "discriminatory" storyline involving Aliyah, which you can read about at this link.
You can read the full lawsuit, which includes several other allegations of offensive script writing and creative pitches, and other discriminatory behavior towards minorities, at this link.
If you want to stay fully updated on all the latest wrestling news, click the red bell in the bottom right of your screen to receive notifications from WrestleTalk.com straight to your device!