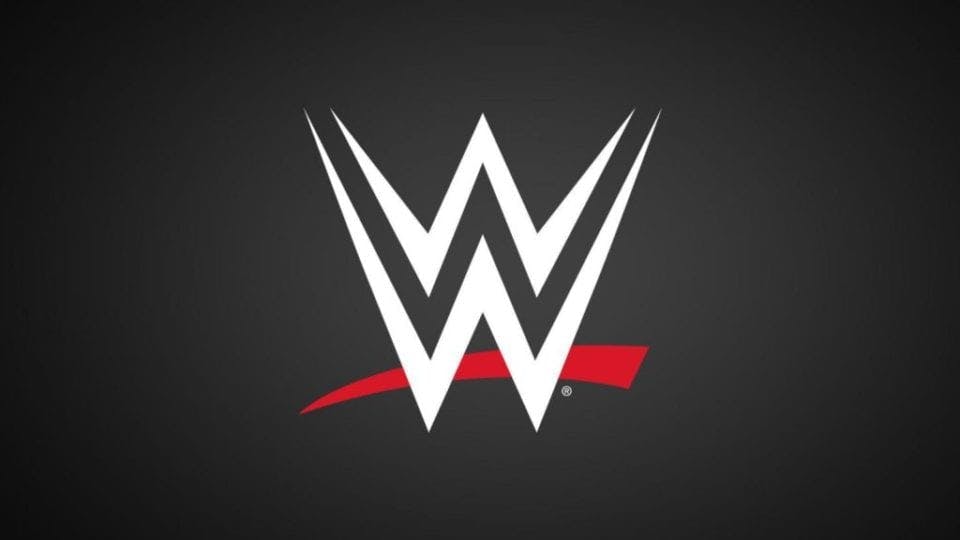 For years one of the top women's wrestlers on the independent scene was Sara Del Rey. She was one of the few women to wrestle consistently for Ring of Honor as well as being a mainstay of promotions like CHIKARA.
Since 2012, she has been the lead female trainer for WWE. However, it has now been revealed that writers were told not to pitch for her to be used on television under any circumstances. Here is the quote from former WWE writer Kevin Eck who recently spoke on ROH Strong:
"Me and some of the other writers were trying to get the women's division of being a little more than just two minutes. We had Natalya and Beth Phoenix. Vince said nobody wants to see the girls fight over the guys, so it was a losing battle. I remember one of the SmackDown head writers came in and he goes, 'Sara Del Rey has been signed. Not as a talent, as a coach. We're not using her as a talent at all. Don't even go there.' It was like, 'Do not, under any circumstances, pitch her being on TV.' I couldn't get over it."
WWE's women's division did not turn around until the introduction of many of the NXT women's wrestlers a few years later. Considering what the women's roster was in 2012, WWE could have really used Sara Del Rey.
What are your thoughts on the above story? Let us know in the comments on Twitter or Facebook.