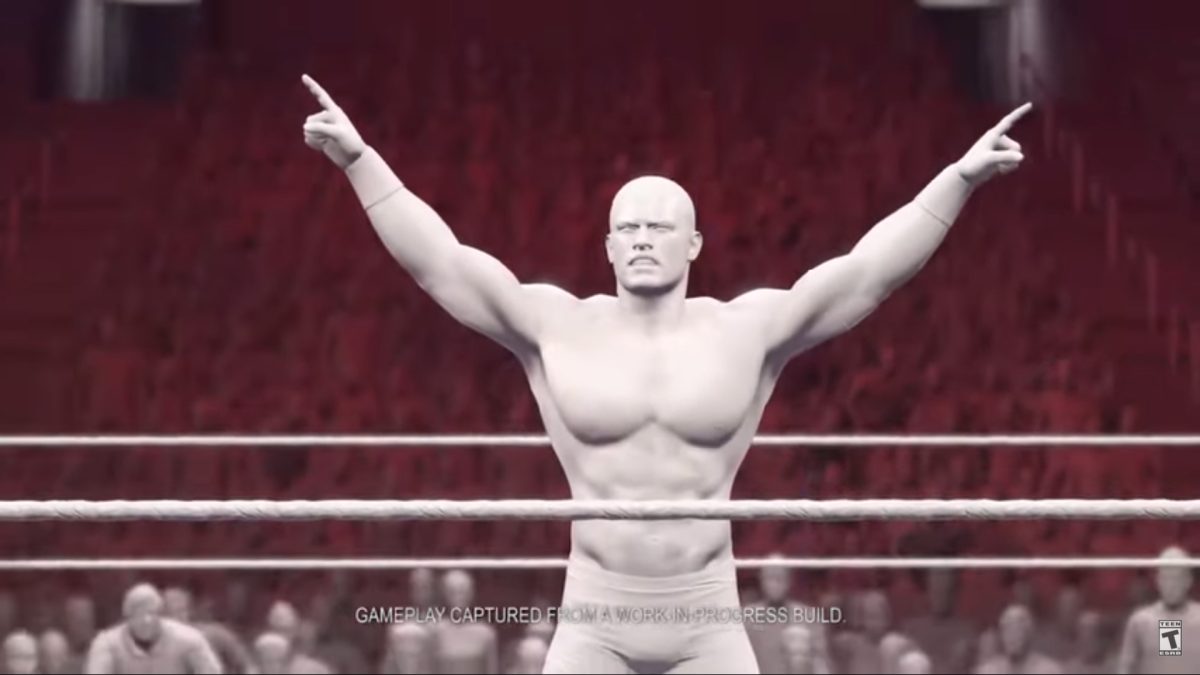 The team behind WWE2K22 has released another behind-the-scenes video, this time focusing on various entrance animations.
As part of the development team's promise to be transparent, a new clip of the in-progress build of WWE2K22. The WWE2K team stated that the game will feature almost 5000 new animations, tweeting:
"We looked at the finest details when animating the WWE Superstars through their entrances and their moves, with over 4,800 new or updated animations in #WWE2K22. Who do the ones here belong to?"
Here is the video:
The YouTube video is named "Victory Animations", despite social media posts and the initial graphic referring to these as entrance animations.
This is the second clip of WWE2K22 entrance footage that the developers have released. You can check out the first here.
What are your thoughts on the above story? Let us know in the comments on Twitter or Facebook.