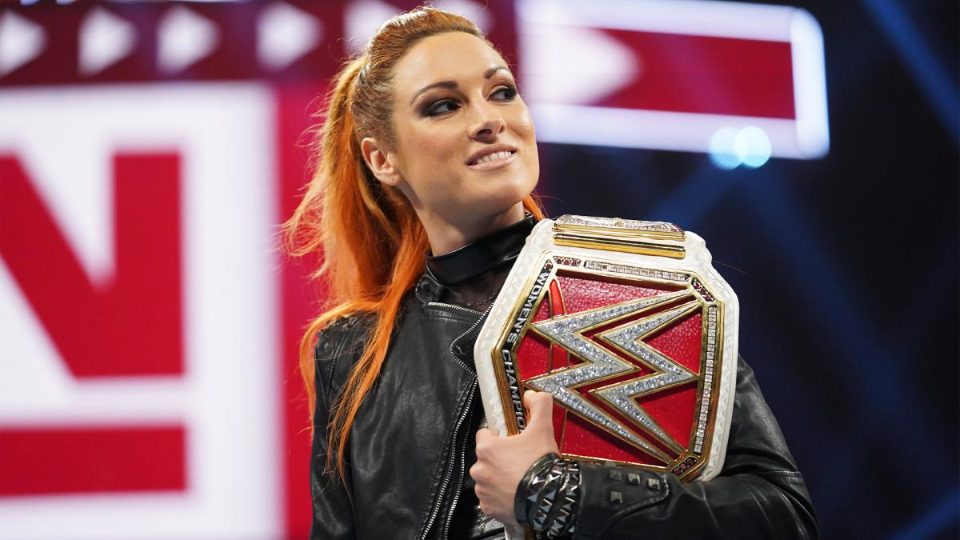 This week on Monday Night Raw, Becky Lynch and Shayna Baszler had an intense confrontation ahead of their triple threat match at Survivor Series with Smackdown's Bayley.
The segment was applauded as being one of the better ones on the show, with Shayna making Becky Lynch feel like a badass once again.
The Survivor Series pay-per-view has actually halted the plans that WWE had for a Becky Lynch feud last month.
Several weeks ago on the 10/07 episode of Raw, Becky Lynch teamed with Charlotte Flair to take on The Kabuki Warriors. During the match, Lynch was pinned by Sane after Asuka sprayed "The Man" with the green mist.
The report that emerged after the show suggested that WWE was building towards a Lynch vs. Asuka feud for the former's Raw Women's Championship.
Despite the storyline not really being mentioned since, Dave Meltzer is reporting that the current plan is for Lynch and Asuka to feud again in the near future:
"That still is the plan, that still is the plan. It's not like it was something they were gonna do this week or this month. It was something that they were gonna do later. By that time everyone's gonna forget about this finish."
As Meltzer notes, this is slightly problematic as many people will have forgotten about the angle that was shot at the beginning of last month by the time this feud kicks off.
There is no word on when WWE plans on having Asuka challenge Lynch, but you can assume it will be after the Survivor Series pay-per-view later this month.