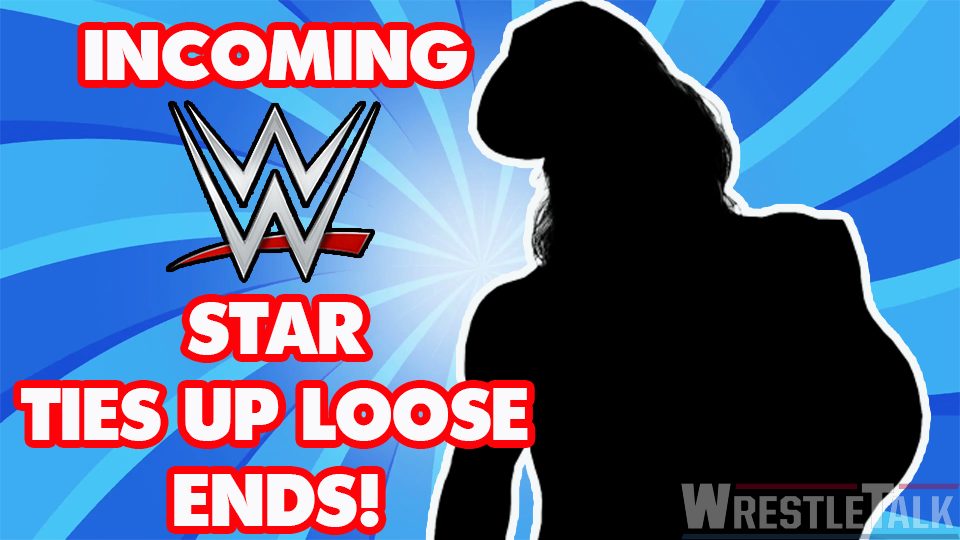 Matt Riddle may be heading to WWE, but first, the current Evolve Champion is stopping off at a quartet of Evolve shows, raising further speculation that an NXT deal is close to being confirmed. He will compete at Evolve 108 – 111 on August 4 – 5, and August 11 – 12. As of yet, his opponents have not been announced.
This gonna be awesome!!! @WWNEVOLVE is running 4 shows in 4 different cities and the BRO will be at all of them. Come check out what everyone has been talking about #kingofbros #stallion #splx #wwn #evolvewrestling pic.twitter.com/pb6FjQHtQC

— matthew riddle (@SuperKingofBros) July 31, 2018
In recent weeks, Riddle has shunned indie shows that clash with SummerSlam weekend and beyond, but has accepted dates with WWE affiliated promotions such as Progress Wrestling and now Evolve. The company would, of course, be fine with him competing for such promotions should he have already agreed on a deal
Still the reigning Evolve Champion, one would expect Matt Riddle to drop the strap on one of the aforementioned dates. Should he do so, it's a sure sign he's headed for bigger things by putting his affairs in order.
It is widely believed that former Evolve Champion, Matt Riddle, will make his WWE debut at NXT TakeOver: Brooklyn IV on August 18.
WrestleTalk would like to know your thoughts on this latest development in the Matt Riddle saga. Do you believe he'll head to WWE, or will he shock the world instead and sign with NJPW? You can contact us on Twitter and Discord today.