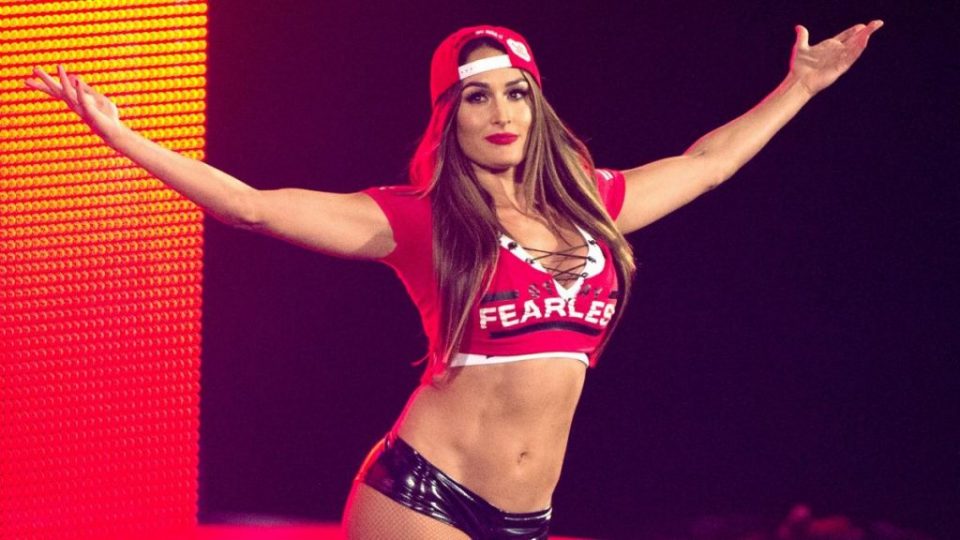 Nikki Bella has revealed that she was raped twice as a teenager in her and sister Brie's new memoir 'Incomparable' which just came out.
In the memoir, Nikki writes that aged 15 she was raped by someone she thought was a friend, then at 16 she was drugged and raped by a man who was in college.
She wrote (via WrestlingNews.co):
There is the horrible offense in the moment, and then the shame and blame that follow and feel almost worse than the original pain.

When something like this happens to you, you understand the blame-the-victim mentality, how easy it is to feel shame rather than anger, how easy it is to feel like you could have stopped it yourself.
She would go on to discuss how the incidents affected her mentally. She started to lose self-confidence and allowed others to disrespect her.
The memoir is available now either in bookstores or via Amazon, and includes many untold stories about both Bellas' lives and careers.
If anyone reading this happens to have gone through, or currently be going through, something similar to what Nikki Bella wrote, please know that you are not alone, and there are all kinds of help channels out there to help you through, be it legal, mental health or otherwise.
For UK help information click here, and for US click here.