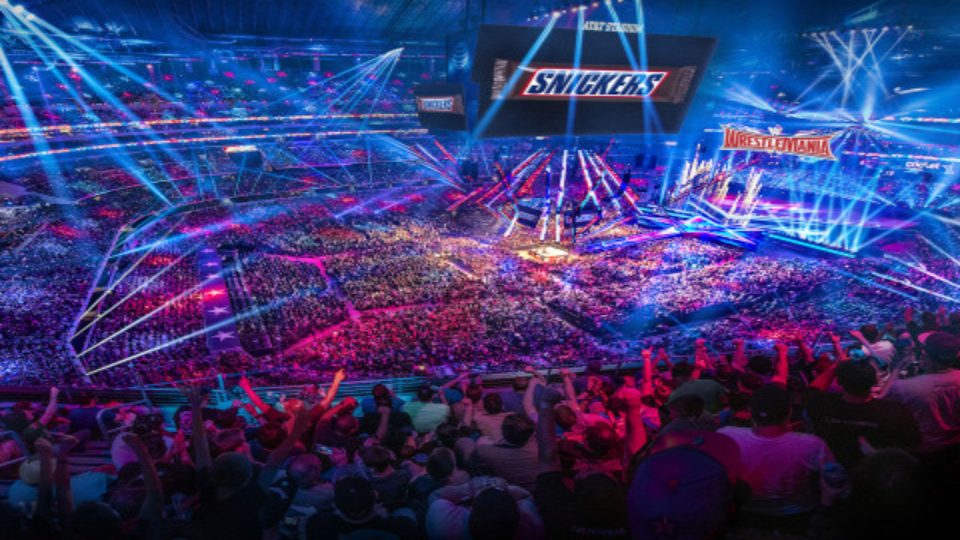 It was reported this past week that despite some of his sexist, racist and homophobic comments from 2013 resurfacing, WWE has no intention of punishing Lars Sullivan. The former NXT star did release a statement issuing an apology for his comments, claiming he is no longer the same person who had such horrific remarks.
Despite the company reportedly having "no issue" with his comments, some of Sullivan's fellow WWE employees took to social media to express their unhappiness with him over his remarks. However, one of WWE's main sponsors, Mars Wrigley, has referred to Sullivan's comments as "unacceptable" in a response to an email to a fan:
We learned of Lars Sullivan's comments recently and share in your shock and disgust. As a values-based company, we find his behavior abhorrent and unacceptable. We have engaged the WWE to discuss this situation and seek to understand what actions they will take to swiftly address this matter
It is likely that if some more of WWE's sponsors express their unhappiness with the company for not punishing Sullivan, WWE will be forced into reprimanding Lars to stop them losing valuable sponsorship money.
WrestleTalk Almanac Vol. 2, the ultimate must-have guide to wrestling in 2018 is available for pre-order NOW: