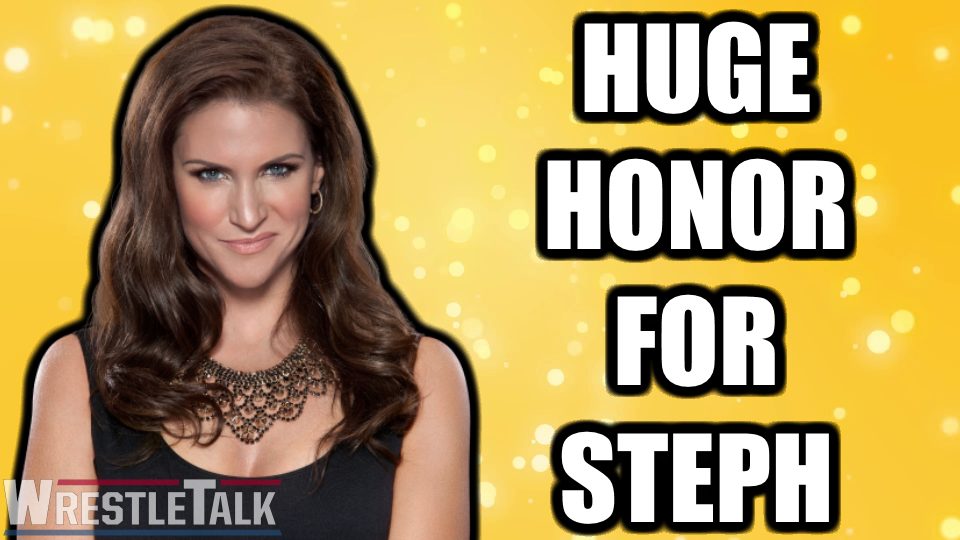 Stephanie McMahon isn't just only a powerful figure on WWE TV, she's also a powerful figure in real life.
AdWeek, an advertising trade magazine, has named Stephanie McMahon amongst their "30 Most Influential Women In Sports".
The annual list, which began in 2016, notes how Stephanie was a participant at this year's WrestleMania 34 show, tagging with her husband, Triple H, against Kurt Angle and Ronda Rousey.
The list notes that this event brought in $14.1 million for the Mercedes-Benz Superdome, a record for an entertainment event.
The list also mentioned that, under Stephanie's influence, WWE has increased focus on its women's division, as well as hiring three female coaches and a female referee over the last three years. Stephanie has done a lot of work to promote WWE as a philanthropic company, as well as pushing the women's division both on and off television.
Despite her annoying on-screen presence, you can't deny that Stephanie has put in a lot of hard work as a WWE executive. Her feud with the aforementioned Rousey also helped elevate the former UFC fighter to the top tier of stars in the WWE.
Do you think Stephanie McMahon deserves to be on this list? Do you think she's done a good job in improving the presentation of women in WWE? Let us know in the comments below or on Twitter here. You can also join us on Discord to chat with Oli, Luke, the magazine team, the website writers and each other here!