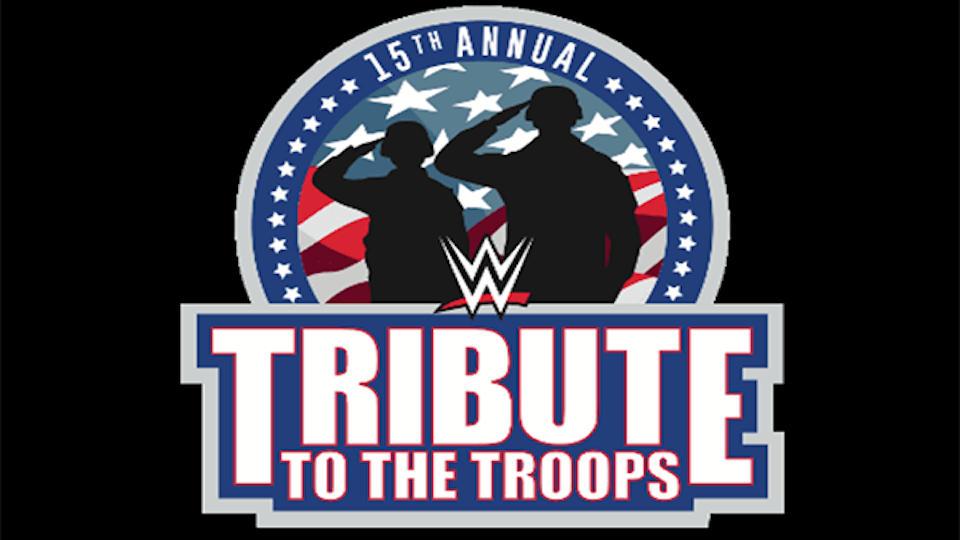 WWE confirmed the date and location for their next pay-per-view last night during Survivor Series. WWE TLC will be held at Tropicana Field on December 20, 2020 at 7pm EST.
It has now been revealed WWE's Tribute To The Troops will be held on December 2, 2020. This will be WWE's 18th version of the show.
The WWE website published the ThunderDome Frequently Asked Questions page for Tribute to the Troops. Based on the wording in the FAQs it seems the show could take place earlier in the day.
Tribute to The Troops will air Sunday, December 6 on FOX, in conjunction with the NFL games that are airing that afternoon. The broadcast might be a bit tricky to catch.
It will be airing when football isn't on in your area. If you have an NFL game at 1, then Tribute will air at 430. If you have a game at 4pm, then the WWE show will air at 3 pm.
What are your thoughts on the above story? Let us know in the comments on Twitter or Facebook.