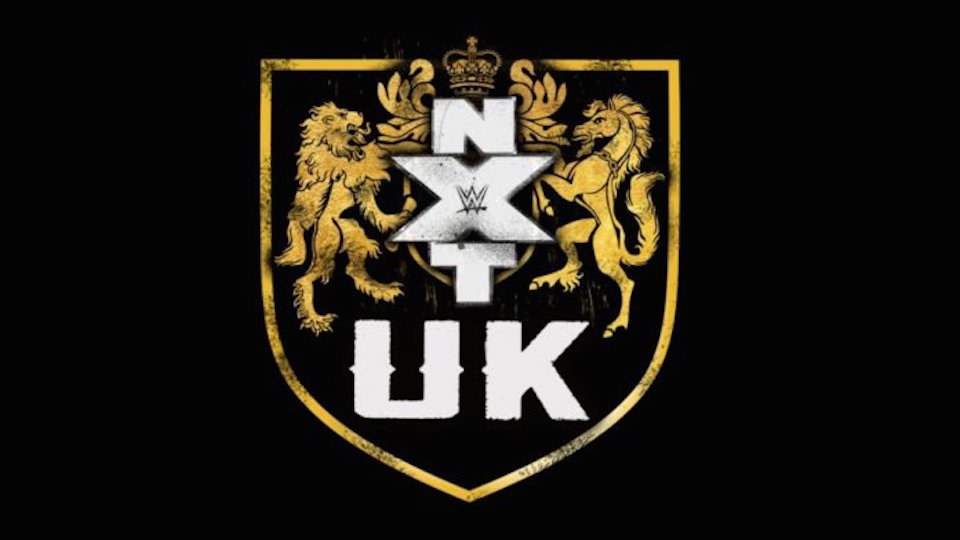 Last week, we reported that a number of WWE's UK talent had signed new contracts which would increase the restrictions on who they could wrestle for.
It is believed the contracts say they cannot wrestle against any talent signed to a promotion WWE sees as a rival, and only for promotions affiliated with WWE such as PROGRESS and ICW; and it certainly seems like this is the case.
Other reported restrictions are that talent can only wrestle in dark matches that will not be broadcast in any way, and that a paramedic must be present during all their matches.
In the past week, Trent Seven lost a "loser leaves town match" for Fight Club Pro, a promotion run by him, allowing him to fulfil his contractual obligations. Both Tyler Bate and Pete Dunne were also involved in the match, and they too have "left town". Jordan Devlin and Travis Banks, two more NXT UK guys, were on the winning team, which suggests some talent may not have equally strict contracts.
One of the latest NXT UK signings Walter was not allowed to do any moves on Meiko Satomura in a recent match, which lead to a bizarre situation where Meiko had to dodge every move. This is due to WWE's strict aversion to inter-gender wrestling.
It will be hard for many to see how all of these changes will benefit the UK scene, but we're not going to be the ones to condemn anything until we actually have some proof of what affect the new contracts will have on UK wrestling.