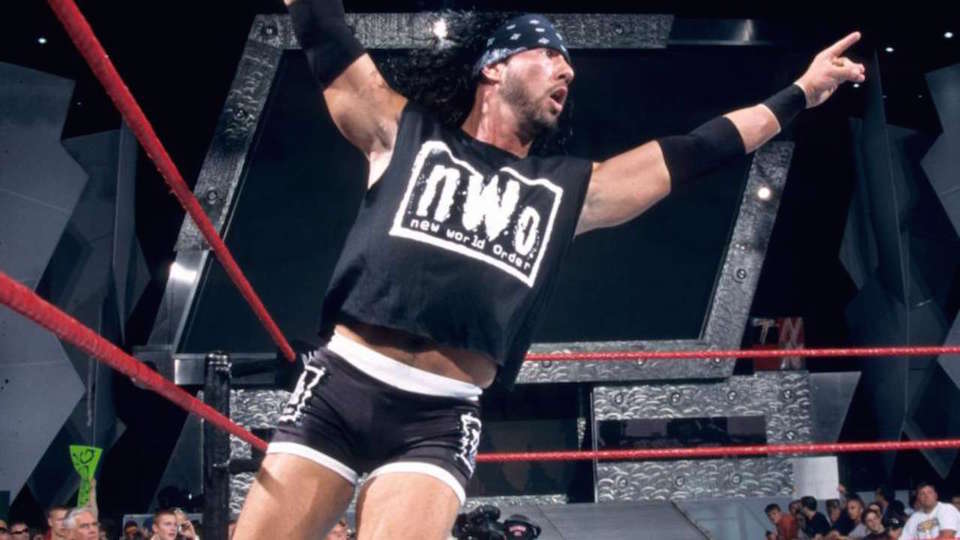 Earlier this week it was reported that former WWE star Taz had got a bit angry with NXT star Dominik Dijakovic after he asked to use Taz's Tazmission finisher publicly on Twitter, and now former DX member X-Pac has had his say.
Taz has now explained that he and Dijakovic had a conversation over DM and all was well, but at the time it seemed to spark a bit of a Twitter war.
This was Taz's original reply:
I actually care very much, I appreciate you asking me.

On twitter in a public forum is not the right way for this discussion to happen. Privately is the proper way. https://t.co/Qq67XvDKgg

— TAZ (@OfficialTAZ) July 29, 2019
And here's the update:
Just to wrap up yesterday topic. I DID reach out to @DijakovicWWE via DM and we communicated several times privately yesterday…I DID give him the nod with him using the Tazmission. He is a talented guy with a bright future, best of luck to him!

— TAZ (@OfficialTAZ) July 30, 2019
So it seems it was a bit of a storm in a teacup, but former DX member X-Pac (Sean Waltman) has now waded in with his thoughts on the matter.
It's cool for us old f—s to endorse a younger guy using our signature move, but no one needs our permission. That's silly to me.

— Sean Waltman (@TheRealXPac) July 30, 2019
I would also welcome anyone to ask me to use any of my moves once I've become a wrestler. I will be using the Bayley to Belly and the Heart Punch as my finishers.