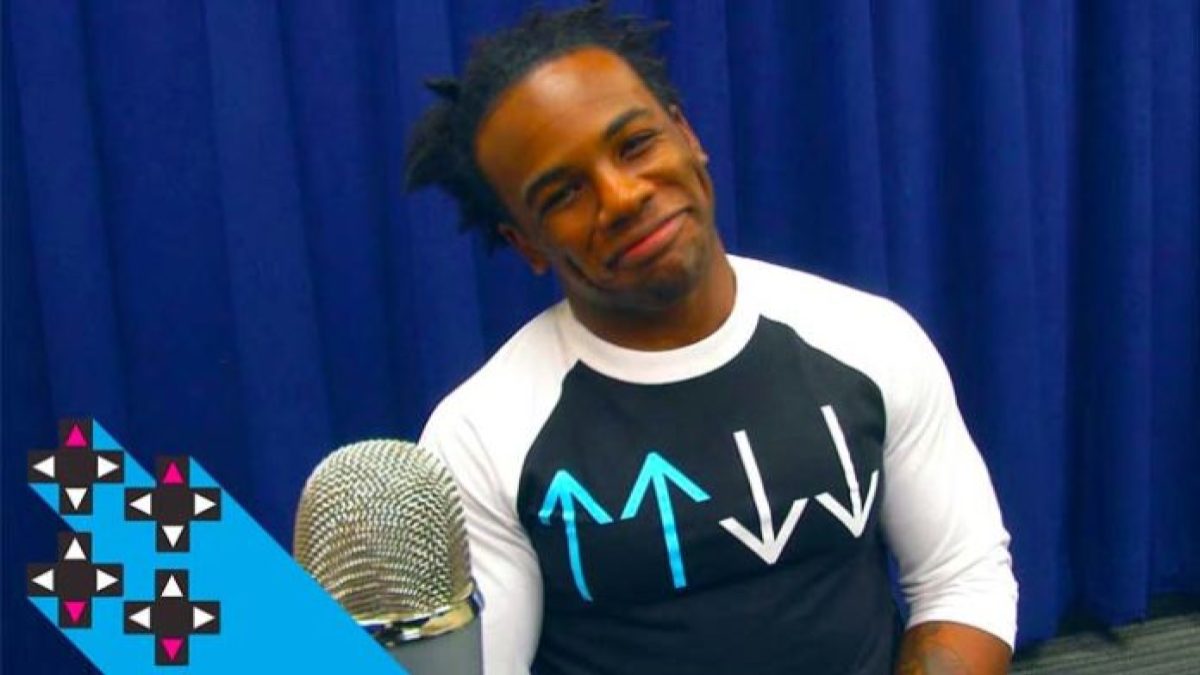 Xavier Woods has opened up about UpUpDownDown, revealing who owns the popular gaming brand.
In 2015, Woods premiered UpUpDownDown on YouTube, inviting WWE performers and friends to play games for the channel. As of writing, the channel has over 2.26M subscribers.
According to Woods, WWE has always owned UpUpDownDown. Taking to Twitter to clear up the situation, Woods cited WWE's ownership as the reason that they have been allowed to stream on the platform.
Noting that he's not currently allowed to stream on Twitch, Woods remained optimistic that they will be given permission in the future.
Clarifying the details, Woods tweeted:
"For those who have asked – @UpUpDwnDwn is owned by WWE and always has been. Hence why we are allowed to stream on that platform. Unfortunately, at this point in time, we are not allowed to be on twitch but hopefully we are given permission at some point. Hope that clears it up!"
WWE notably cracked down on their stars using third-party apps last year. Twitch was a platform that many WWE performers used prior to the ban.
Before her release, Zelina Vega publicly protested the new rules. Vega has recently been spotted filming content at the WWE Performance Center, and teaching wrestling on a web-series.
What are your thoughts on the above story? Let us know in the comments on Twitter or Facebook.