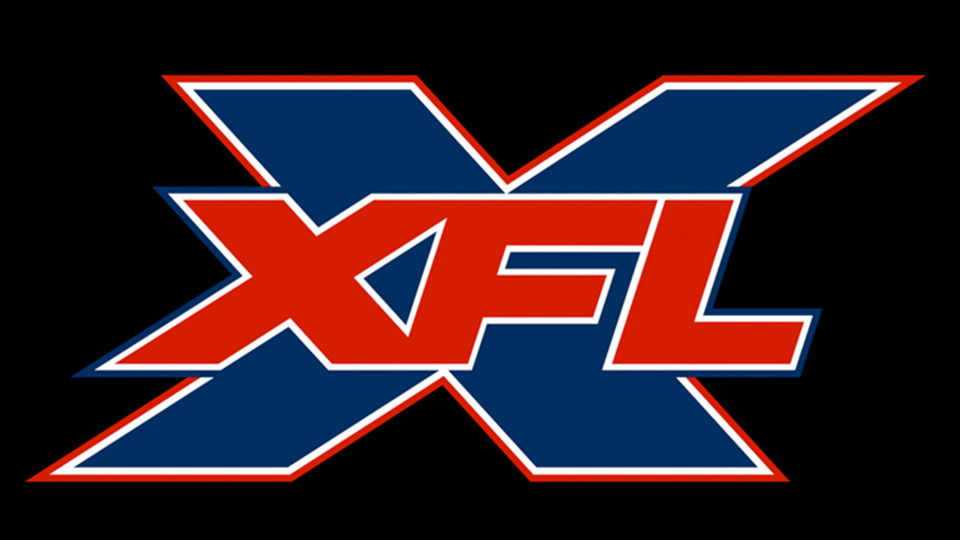 Sadly, the XFL has officially filed for bankruptcy. It was announced last week that the football league would be closing its door and would not return for 2021. All of the league's staff was laid off, with the exception of those essential for finalizing the closure of the league.
Now, they have officially filed for bankrupty. Here is the official statement the league released to TMZ:
"The XFL quickly captured the hearts and imaginations of millions of people who love football.  Unfortunately, as a new enterprise, we were not insulated from the harsh economic impacts and uncertainties caused by the COVID-19 crisis.  Accordingly, we have filed a voluntary petition for relief under Chapter 11 of the U.S. Bankruptcy Code.  This is a heartbreaking time for many, including our passionate fans, players and staff, and we are thankful to them, our television partners, and the many Americans who rallied to the XFL for the love of football."
The league was roughly halfway through their regular season when the coronavirus caused the games to be stopped. They would have finished their regular season by this time had they not been interrupted.
Were you a fan of the upstart football league? Let us know on Twitter!