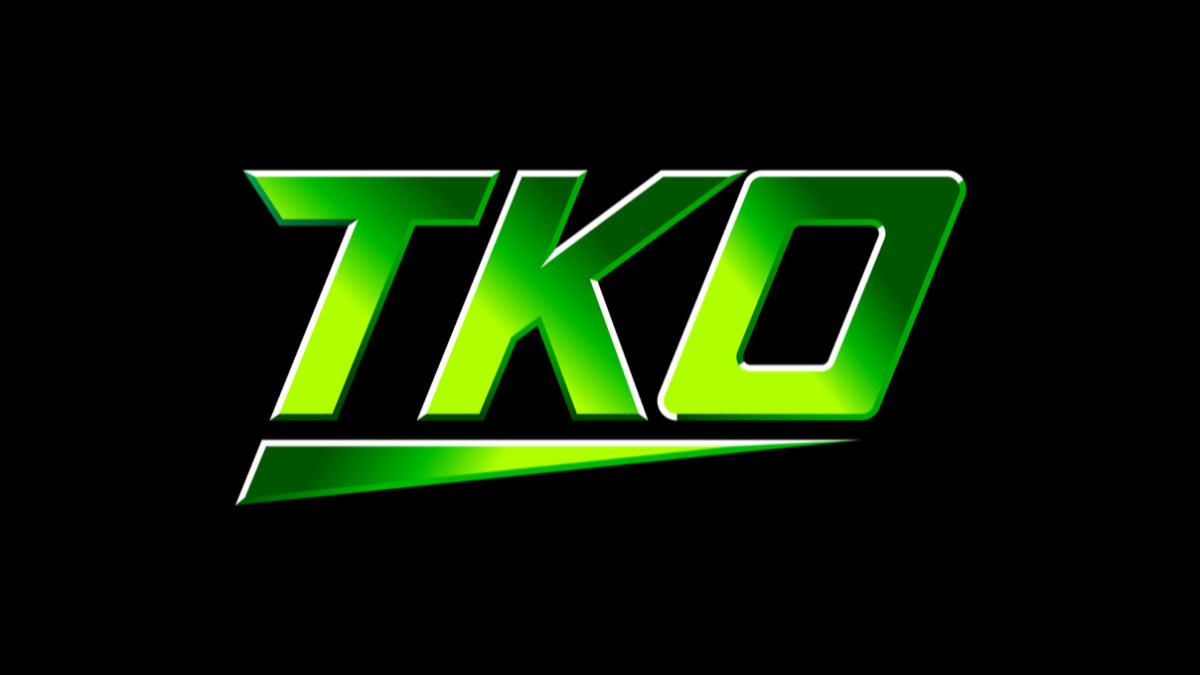 WWE has begun it's employee layoffs following the deal with Endeavor being finalised and merger to form TKO being complete.
The first two layoffs were revealed earlier today, with Jamie Horowitz and Catherine Newman departing the company.
Now, per PWInsider, Amanda Bloom, who served as WWE's Director, Enterprise Master Data & Governance, is the latest name confirmed to have departed the company.
Bloom had been with WWE for the past seven years, where she was an important part of the company's Technology Department.
There's no confirmed word on whether or not talent cuts will be part of the post-merger strategy, but more employee cuts are definitely expected to take place.
Frank Riddick III, who had been WWE's Chief Legal Officer, will be departing the company at the end of September as well, although it's not known if he was laid off or if it was his choice.
We'll keep you posted as more news comes to light on any departures from WWE.
We wish all the best to any WWE personnel who receive unfortunate news today.
Think you know the most about wrestling? Join our Wrestle League predictions competition for free, and be in with the chance of winning $250 of Amazon vouchers. Make sure you subscribe to email notifications to make sure you never miss a show.