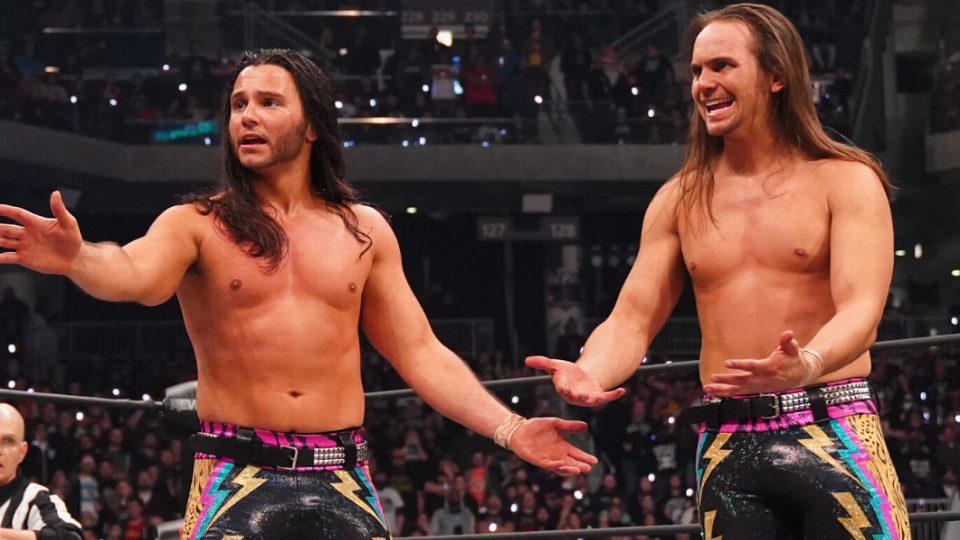 The official Young Bucks Twitter account has shared a tweet mocking NXT following this week's viewership ratings being revealed.
NXT drew 838,000 viewers on Tuesday, while AEW Dynamite drew 1.016 million on Wednesday.
They retweeted the following, which is an edited version of their superkick to Alex Marvez from last night's show:
— J.Y.D.D.T. (@TD_Parker) September 10, 2020
AEW also took a dig at WWE during the All Out pay-per-view with Kip Sabian promoting his Twitch and an "AEW approves this message" banner coming on the screen.
What do you make of the fun and games? Is it getting too much? A lot of people seem to think so. Let us know your thoughts in the comments.