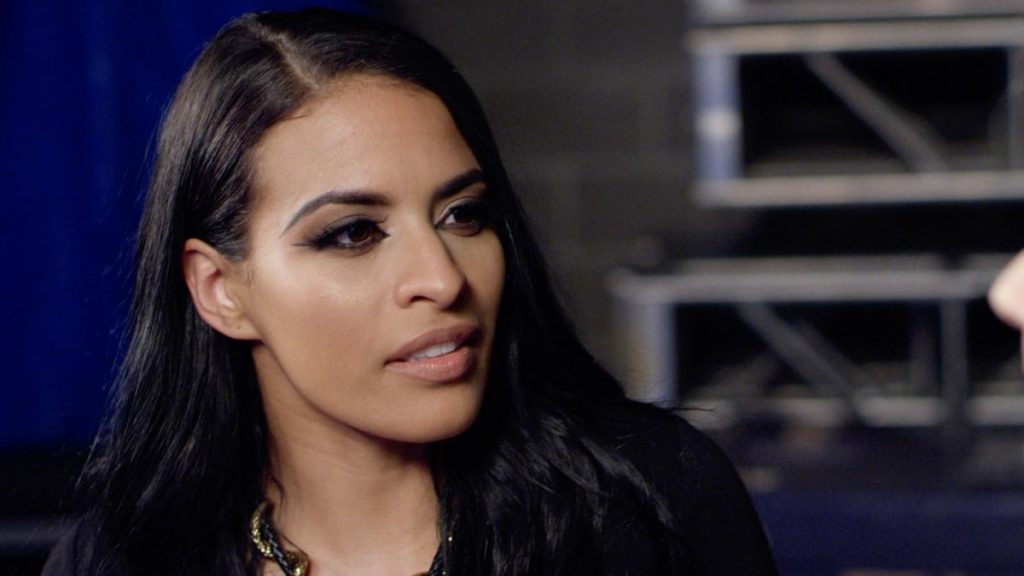 Less than a week after she was released by WWE, Zelina Vega has reportedly had a "powerful conversation" with the Screen Actors Guild (SAG) regarding possible unionisation in pro-wrestling.
Vega was reportedly released after refusing to adhere to WWE's new third party policies, in which it seized all of its wrestlers third party accounts on platforms such as Twitch and Cameo.
Vega also started an OnlyFans page recently, and this was apparently "the last straw" for WWE, who made the decision to release her soon afterwards.
Prior to her release, Vega and retired WWE star Paige had been teasing the idea of possible unionisation in wrestling on their social media profiles, and it appears Vega has now taken the next step by talking to SAG.
SAG President Gabrielle Carteris released the following statement over the weekend.
"Wrestling is as much about media as it is sports, and we are going to directly engage with members of this profession to help find ways for them to protect themselves. As more people reinvest in unions, and as more working people are harassed by employers who don't want to protect them, SAG-AFTRA is committed to doing what we can to help professional wrestlers secure the protections they deserve."
Taking to Twitter, SAG tweeted that they had had a conversation with Vega regarding her recent release and future plans of unionisation.
Powerful conversation with Thea Trinidad @Zelina_VegaWWE today. We support her and others as they work to protect and empower themselves.

— SAG-AFTRA (@sagaftra) November 19, 2020
Vega responded:
Very powerful indeed, thank you all for the pleasant conversation and insight. https://t.co/wnvH8mAXMj

— (@Zelina_VegaWWE) November 19, 2020
Exactly what unionisation in wrestling would mean for promotions such as WWE and AEW is not yet clear, but in conversation with ESPN last year, AEW Executive Vice President Cody suggested that a union within pro-wrestling would put everyone out of business.
What are your thoughts on the above story? Let us know in the comments on Twitter or Facebook.