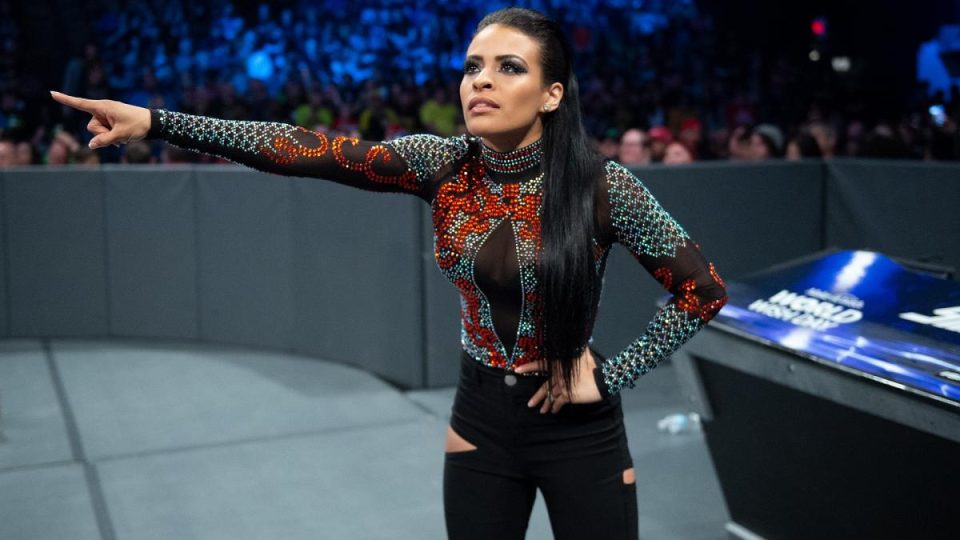 Just six days after her shocking release from WWE, Zelina Vega has taken to her Twitch stream to open up about how her week has been, noting that she's been going through "literal hell" after being fired:
"The past week has been hell. Literal hell. Friday was the worst day of my life, well, since 2001. When you hear about me in the social media world, sometimes misinformation can be spread. It's important for me to get you guys to know me. I was someone who let people walk all over me. I was very insecure and I didn't stand up for myself. Looking at social media, I expected the absolute worst. I was pleasantly surprised. I thought people were going to look at me like the devil. Let's just say that the narrative has been spun completely out of control and is completely wrong. When people see the real story that I put out, that's who I am. I've learned to grow as a person. I've known to realize my worth and stand up for who I am, and appreciate the things I've gotten along the way."
This comes after Vega revealed on Twitter yesterday that she and the President of SAG-AFTRA (the biggest labor union in America) had talks that the pair dubbed "powerful". You can read more about that by clicking here.
Yesterday, Andrade became the first active WWE star to take to social media to comment on Zelina Vega's release. You can also check out the interaction between the two former allies by clicking here.
What are your thoughts on the above story? Let us know in the comments on Twitter or Facebook.
Thanks to Fightful for the transcription.