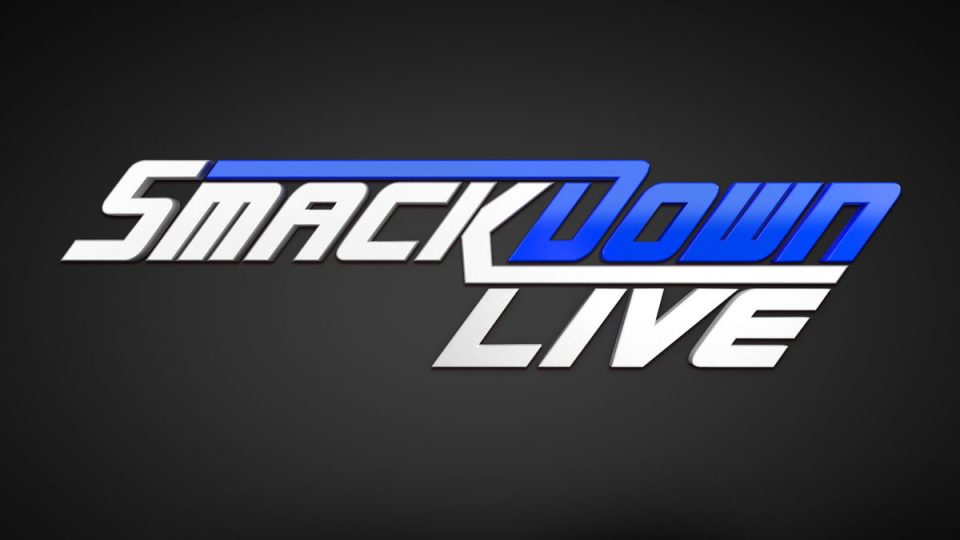 R-Truth beat two men in the same night and is now the United States Champion. Shane McMahon is a champion. Shane and Miz are officially known as "the best tag team in the world". In 2019. I simultaneously love and hate everything that this company represents.
It was around the point that George Mizanin triumphantly raised his hands in the middle of the ring, flanked by his weeping son and sweaty tag team partner, while enthusiastic chants of "Mister Miz" rang out around the arena, that I started to re-evaluate all of the choices I had made in my life. And you know what? I'm totally cool with everything that led me here. 
The simple truth is that if you don't embrace the lunacy of SmackDown Live, these sorts of moments will drive you mad. The inexplicable title changes, the melodramatic storylines, casting the environmentalist as a villain – you either bury your head in your hands in utter despair or reconcile yourself to the fact that this is your life now. It goes without saying then that I am fully on board with this kind of lunacy. 
The night kicked off with Becky dropping a fire promo before delivering the type of sneaky punch that would make Jerry Lawler proud. A 100% sustainable, organic hemp belt got one of the biggest pops of the night. And a 300-pound rump steak brought to life by a mad scientist during an electrical storm almost became the number one contender for the SmackDown tag team championships. I've changed my mind, I love this company.
Tonight we didn't earn an opportunity at the #SmackdownTagTeamChampions

We did show that #HeavyMachinery is right where we belong; @WWE.

This brotherhood is just getting starting and tonight was a little taste of what the future holds for us. pic.twitter.com/9vaKXxsvD1

— LeviC.eth (@REALLeviCooper) January 30, 2019
So we know last night's SmackDown Live was insane, but was it good? Thankfully, our team of WrestleTalk writers are here to answer that very question. Read on to find out what they thought.