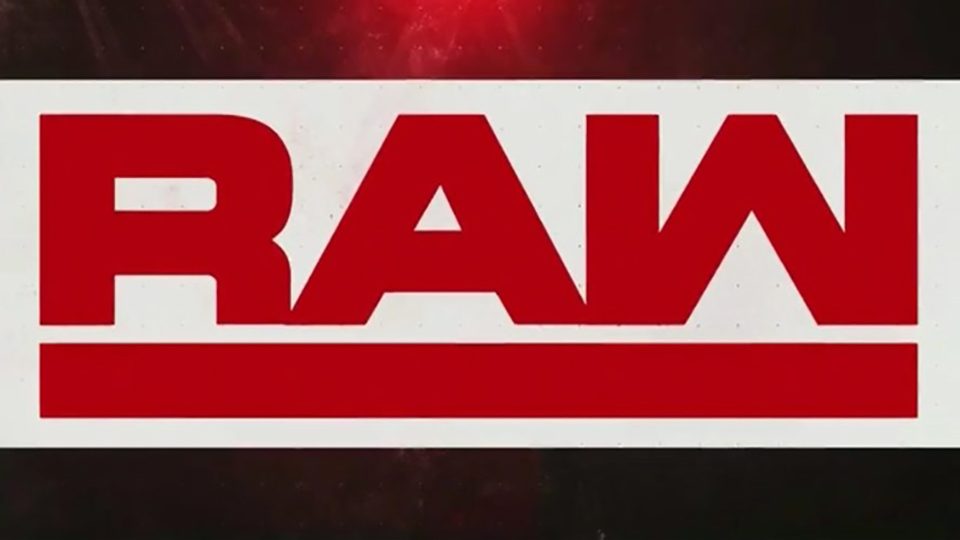 It's finally upon us! The only night each year when WWE wrestlers get to jump from their existing brand to the opposing one. Yep, that's right, the only time that's allowed to happen… If you don't count the nights leading up to Survivor Series. But that's it! Unless you're Becky Lynch or Charlotte. Or John Cena. Or Brie Bella. And of course the NXT call-ups regularly jump between shows. Just like Kofi, Braun and Drew McIntyre did last week. Also I guess you get to move across brands if you're returning from injury – like Sami Zayn and Tamina did. Or if you happen to be in a position of power, either full-time or temporarily. So Shane, Stephanie, Triple H and Alexa Bliss (for the three weeks she was the host of WrestleMania 35).
But other than that, this is strictly the one single, solitary night a year when a wrestler can switch brands. Absolutely no exceptions.
In all sincerity though, outside of pay-per-views, the Superstar Shakeup is probably the event that I look forward to most each year. Even more so than the Raw after WrestleMania, the Superstar Shakeup genuinely feels like a soft reset of the status quo. It provides an opportunity for stagnating talent from one show to seek greener pastures, pursuing new feuds and fresher audiences alike.
https://www.instagram.com/p/BwSeLWdgu6A/
So with that in mind, the possibilities were endless. Who would make the jump? Would we be seeing new faces called up from NXT? Could established tag teams be split? We had our own predictions of who would be subject to 'ye old Shakeup', but it's always likely that WWE has different designs in mind.
So without further ado, let's jump into a Raw full of surprises.