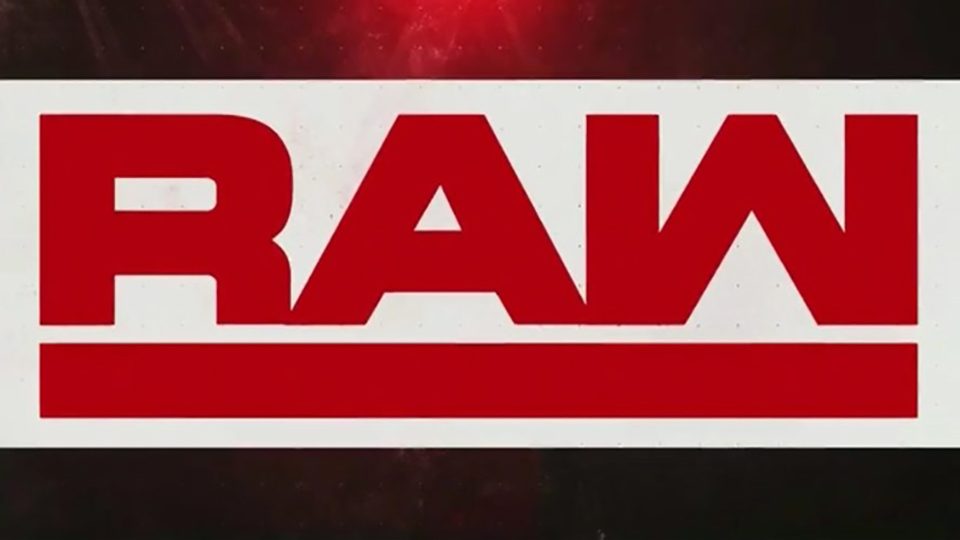 After a weekend of Avengers: Endgame and Game of Thrones madness, I headed into Raw feeling somewhat emotionally fragile. At this stage of my life, there is only so much drama, happiness, loss, laughter and sacrifice that my heart can handle. So the danger was that with the build to Money in the Bank now firmly underway, perhaps the excitement of the red brand would overwhelm me.
Fortunately Alexa Bliss made sure that didn't happen.
Last week saw the main title picture taking shape through a mixture of single-elimination tournaments and shocking heel turns. This week featured the competitors in the Money in the Bank ladder match being decided. But would they secure their places by winning elimination matches? Would we see Battle Royals? People lobbying their bosses? A lottery? Brawls?
https://www.instagram.com/p/Bw3YBElBcmH/
Well… no, their names would just be read off a pre-determined list by 'The Goddess'. You can tell how much I enjoyed that angle.
I understand that this reveal had all been set up last week, but I clearly hadn't physically readied my body for just how disappointing it would be. Any hint of mystery was wiped away in a quick segment, which failed to build any tension whatsoever. But could Raw salvage an underwhelming opening segment with great angles and matches? Let's get to the review to find out.