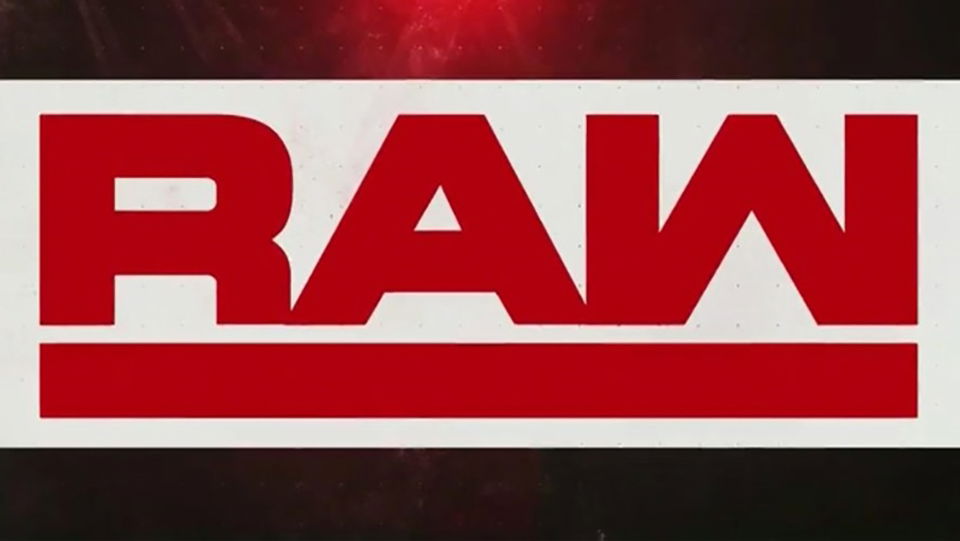 Ric Flair's birthday party: the one night a year when Raw's faces and heels go head-to-head in direct competition to determine who can ignore Batista assaulting the 'Nature Boy' the longest. If that doesn't tell all you need to know about this week's edition of Raw, I don't know what will.
This was a madcap, high-octane, relentless episode. If I had to channel my inner Jonathan Coachman and pick one word to describe Raw, it would be "celebration". Between Ric Flair's birthday, rare appearances from the likes of Sting, Shawn Michaels, Steve Austin and Ricky Steamboat, and a possible Shield reunion, Raw was all about giving the good guys their moment. Kurt Angle got a win over former WWE Champion Jinder Mahal, Finn pinned Lio Rush, Strowman ran through Bobby Lashley (and presumably won), and the law beat Becky. In fact, it was only during the last half hour of the show that a heel finally triumphed.
Even Nikki Bella won an award for outstanding stereotype in a reality show breaking actresses. Or something. Admittedly I wasn't listening to this part.
https://www.instagram.com/p/BuT_FL7lEH8/?utm_source=ig_web_button_share_sheet
Remember when you were a kid and you couldn't decide on which flavor ice cream you wanted? So you took a scoop of each and dumped it into a bowl? Well, last night's Raw was just like that. It was an absolutely overindulgent, stomach-churning mess of sugary goodness, in which any bad was quickly covered up by the good.
Of course the highpoint of the episode was clearly the return of Roman Reigns. It's uncommon for WWE to stage a truly heartfelt narrative. In striving for emotion, the company too often falls into melodrama and contradiction. The Miz's attempts to impress his father being the most recent example.
But Roman Reigns returning to Monday nights is one such moment – a genuine expression of a man overcoming a potentially life-threatening illness and coming back with a mission to reclaim his place in the business.
For his part, Roman handled it perfectly. Taking his time to shake every fan's hand at ringside (including a rogue David Arquette for some reason), before embracing his wife and his mother. Once in the ring, Roman had two messages: his cancer was in remission, and the Raw ring was "our Yard now".
From the moment his music hit to his walk back up the ramp to be greeted by Seth Rollins, the crowd was phenomenally hot. Reigns' polarising past has become little more than an afterthought, as every fan in attendance and watching the broadcast embraced Roman. His return is a major, heartwarming event that set the tone for the remainder of Raw.
Thank you to @RobinRoberts and everyone from @GMA. Thank you for the support and the platform to raise awareness for leukemia research. Now, it's time to get ready to go back to work!! ??@WWE

— Roman Reigns (@WWERomanReigns) February 26, 2019
Also, Alexa Bliss is a horny garden fairy who books title matches now. And Ronda Rousey relinquished the Raw Women's Title in protest over Becky's removal from the WrestleMania main event. Like I said, there was A LOT going on during this Raw.
Read on to find out our WrestleTalk team's thoughts on Raw, as well as their rating of the show overall.