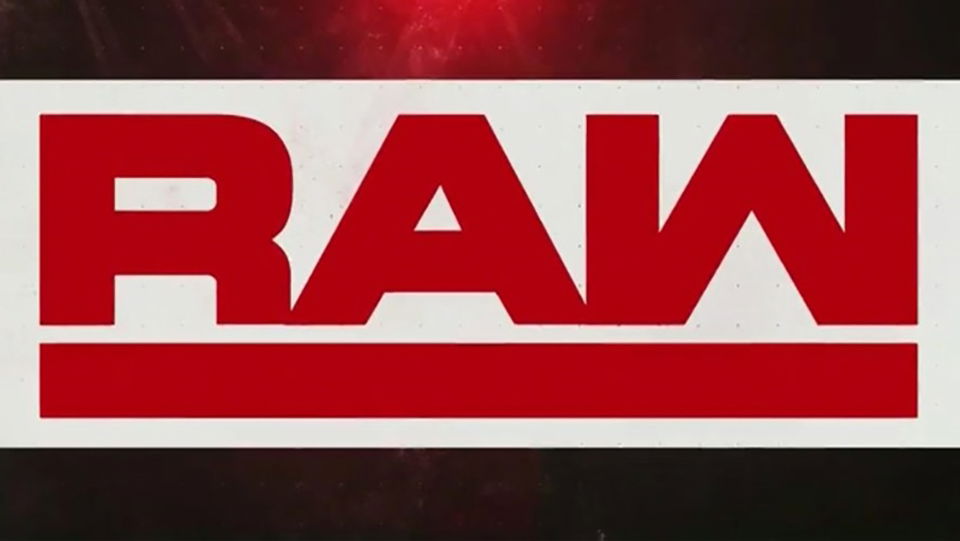 Right. Let me say this at the outset. I really enjoyed Fastlane, certainly far more than I ever expected to at least. The show was surprisingly good, with a lot of top notch wrestling and mostly satisfying outcomes.
I say "surprising" of course, because expectations for this show were not at all high, with the main criticism being how seemingly predicable the pay-per-view appeared on paper. Of course none of the titles would change hands; naturally the Shield reunion was built to end in a feel-good moment. We all saw that coming. To subvert much of that criticism then, WWE attempted to build an element of surprise into proceedings. Because apparently words like "old", "stale" and "repetitive" don't bother the company, but being predictable is where they draw the line!
Given those efforts then, it would seem somewhat ironic that it was in those moments of misdirection that the show faltered. Badly.
One such letdown came in the events surrounding a certain dreadlocked, 11-year company veteran. But more on that in tomorrow's review… (that's called foreshadowing).
Tonight we'll address something arguably far, far worse. Given that it's likely to headline WrestleMania in less than a month's time, one would expect the Ronda / Becky / Charlotte storyline to be hitting top gear about now. What we've been served instead is a spluttering, misfiring clunker. And I know a thing or two about misfiring clunkers… for almost a decade I drove a 1993 BMW. That thing was basically an asthma patient on wheels.
For a little context, the story heading into Sunday was that Becky needed to defeat Charlotte in order to secure her spot in the Triple Threat for the Raw Women's Title at the April showpiece. The equation was simple: win and she was in, lose and she was done. What wasn't simple though was the convoluted mess of circumstances which got us to that point. Setting aside the repeated suspensions, reinstatements and replacements, Becky has throughout it all been battling a knee injury. A knee injury she incurred so long ago that I can barely remember how she first suffered it. A knee injury that has healed and returned on at least two occasions since she first hurt herself.
I hate that crutch.

— The Man (@BeckyLynchWWE) March 11, 2019
So do we all, Becky.
Overlaid with this tiresome injury angle has been both Charlotte and Ronda Rousey turning heel and taking turns attacking Becky. The result of all of this was that going into Fastlane, we were left with a hobbling hero desperately trying to hold onto her renegade persona and two sudden villains with mixed motivations.
How could you possibly make this any more anticlimactic, you ask? Well, it's really simple. You have Charlotte batter Becky for a while, before having Ronda interfere by clocking Becky with a single punch, leading to a DQ win for the 'Irish Lasskicker'. Then have all three women just awkwardly look at each other for a hot minute.
We're getting dangerously close to death of WCW levels here. https://t.co/ktddVOHP4s

— Dave Meltzer (@davemeltzerWON) March 11, 2019
So am I allowed to say that cooled off Becky significantly? #WWEFastlane

— Bryan Alvarez (@bryanalvarez) March 11, 2019
And it's not just Meltzer and Alvarez who took issue with the state of this booking – even more convincingly, I thought it was bad too.
But this was just the latest damaging moment in a worryingly growing list for 'The Man'. In the last month alone, she's grovelled before Triple H and Stephanie McMahon, been beaten up by both of her fellow competitors for the Raw Women's Title and now worked her way into the Triple Threat match by DQ. Worse still, after realising that she had back-doored her way into the title picture, Lynch just lay in the corner grinning like a conniving heel. This was not how you get a babyface over. This was – in truth – not how you get anyone over.
At this point, the match between these three women would come as welcome relief. Because the build to get there is not helping any of them.
So did Raw manage to salvage the feud last night? Or did it simply serve to cool Becky off a little more? On the next page we look at the best and worst of the red brand, before venturing an evaluation of the show overall.